Reef Route Aquatics prides itself on creating a family-oriented environment, not only for its customers, but for the employees as well.
Our team members are not just employees. We count on each other to provide the best service and care for our clients. With our decades of experience, enthusiasm, and passion for aquatic hobbies, there is no doubt that our service and care is unmatched in the industry.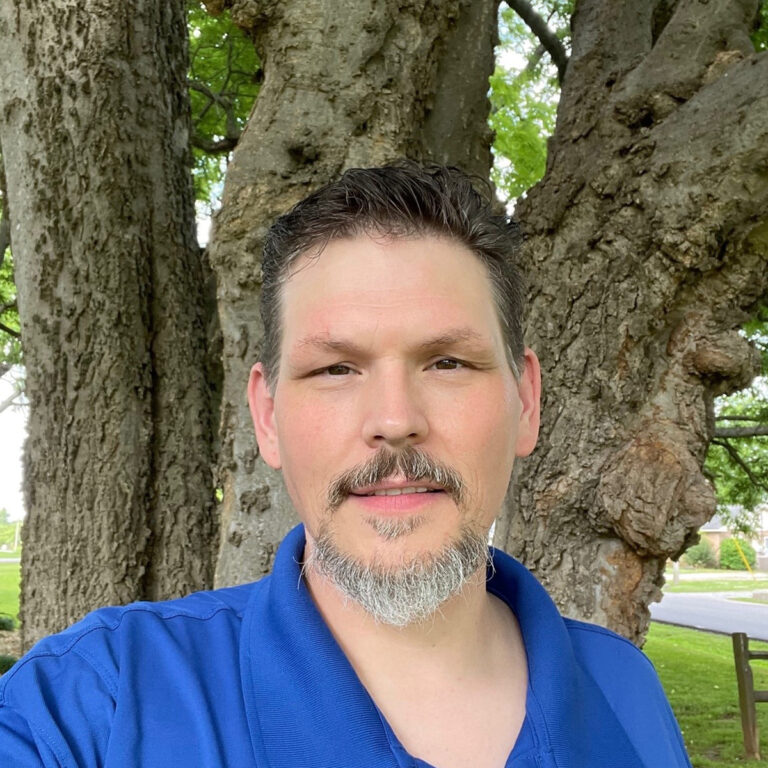 BIO:
As the founding member of the team, Deitz has a lifetime of experiences in the aquatic hobbies. Born into the pet trade, his first memories were of guppy tanks that his Grand Mother kept. Ever since he was a small child he has always been fascinated with water and the lifeforms within, and he has always had an aquarium of one form or another all his life.
Although Mr. Deitz has no formal education. His lifetime experience with aquariums, and a 29-year career as an Industrial Technician give him the background and expertise to manage the technical aspects of the hobby today. Whether a simple goldfish bowl or an elaborate reef tank design, Deitz can provide the best service.
Name Here – Senior Aquatics Specialist
GET THE AQUARIUM HELP YOU NEED TODAY!
Check out the list of services we offer. We handle everything from aquarium installations, custom aquarium design, to aquarium cleaning. No matter what you need, we got you covered.
Aquarium Service
Fish tank cleaning can be a job! Have your aquarium cleaned and serviced by an Aquatics Specialist. 
More Info
Aquarium Installation
Custom aquarium design and setup. Allow our experience to save you time and money.
More Info
Aquarium Relocation
Across the room or across town. We're professional aquarium movers? Let us worry about the details. 
More Info
Aquarium Monitoring
Monitoring service for a low price. Having a second set of eyes is a great form of redundancy.
More Info
Turtle Tank Service
Keeping a turtle tank clean can be a challenge. We also service other semi-aquatic reptiles and animals.
More Info
Aquarium Testing
ICP-OES, lab grading aquarium water testing. We'll help you understand what's going on, and how to fix it.
More Info
Planted Aquarium Maintenance
Aquatic Horticulture Service will keep the conditions prime for plant growth.
More Info
Reef Tank Service
There a lot more going on in a reef tank,. We can keep everything maintained.
More Info
Aquarium Design​
Your dreams are never too far from reality. Imagination, and budget are the only restrictions.
More Info
Quarantine Service​
Offerings quarantine services for all types of aquatic life. We'll deliver the healthiest specimens
More Info
If you're in the Murfreesboro Area
Please stop by Animal City on NW Broad St. They have high quality fish and equipment, and their staff is more than helpful!