AQUARIUM SERVICE
SPRING HILL TN AREA
PROVIDING AQUARIUM SERVICE SPRING HILL TN, MAURY AND WILLIAMSON COUNTY AREA.
TAKE ADVANTAGE OF OUR DECADES OF EXPERIENCE!
Solve your aquarium problems with the click of a button.

"Wow! What a great person, incredibly helpful spent 45 minutes on the phone with me helping me with literally every question I had and made sure I understood. Thank you so much!."
FISH TANK CLEANING SPRING HILL, TN.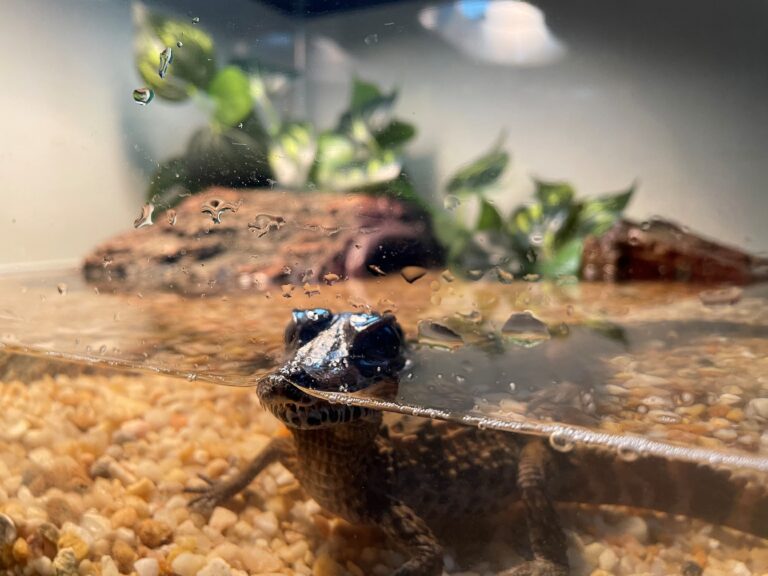 QUALITY AQUARIUM SERVICE IN SPRING HILL TN
The best service for residential or commercial aquariums in Spring Hill. Custom aquarium design as well as fish tank installations and aquarium cleaning. Go see our Services Page for more information. 
SETTING UP FISH TANKS IS WHAT WE DO
Aquarium custom design and installation is something we have a lot of pride in doing. We'll do our best not only to ensure your vision is fulfilled, but to make maintenance and service easier on everyone. Visit our Installations Page for more info and details.
DON'T TAKE A CHANCE WITH YOUR FISH TANKS HEALTH
We have tons of service offers for the Spring Hill community. We have different service levels to suit your aquariums needs. We'll clean your aquarium and keep it looking, and working in the best conditions. Our goal is to help aquarium keepers be successful.
AQUARIUM INSTALLATION IN SPRING HILL TN
If you need a fish tank setup or custom aquariums Tennessee, please contact us for help. We offer free consultations, and love the opportunity to help you create your prefect aquarium.
GET THE AQUARIUM HELP YOU NEED TODAY!
Check out the list of services we offer. We handle everything from aquarium installations, custom aquarium design, to aquarium cleaning. No matter what you need, we got you covered.
Aquarium Service
Fish tank cleaning can be a job! Have your aquarium cleaned and serviced by an Aquatics Specialist. 
More Info
Aquarium Installation
Custom aquarium design and setup. Allow our experience to save you time and money.
More Info
Aquarium Relocation
Across the room or across town. We're professional aquarium movers? Let us worry about the details. 
More Info
Aquarium Monitoring
Monitoring service for a low price. Having a second set of eyes is a great form of redundancy.
More Info
Turtle Tank Service
Keeping a turtle tank clean can be a challenge. We also service other semi-aquatic reptiles and animals.
More Info
Aquarium Testing
ICP-OES, lab grading aquarium water testing. We'll help you understand what's going on, and how to fix it.
More Info
Planted Aquarium Maintenance
Aquatic Horticulture Service will keep the conditions prime for plant growth.
More Info
Reef Tank Service
There a lot more going on in a reef tank,. We can keep everything maintained.
More Info
Aquarium Design​
Your dreams are never too far from reality. Imagination, and budget are the only restrictions.
More Info
Quarantine Service​
Offerings quarantine services for all types of aquatic life. We'll deliver the healthiest specimens
More Info
FISH TANK CLEANING SERVICE SPRING HILL, TN.
When experience counts! We do our best to add value and make sure our customers are satisfied. Our profession gives us the ability to provide the best of aquarium services.
Aquarium setup, fish tank cleaning, professional aquarium movers, and free consultations, are only a few of the services we offer. We can adapt to almost any schedule and create a plan to make sure your aquarium is taken care of.
If you're in Spring Hill Tennessee and want to own an aquarium but don't have the time, or a business that would love to add a aquarium to your layout? Contact us for service. We'll be more than happy to help, and you be glad you called.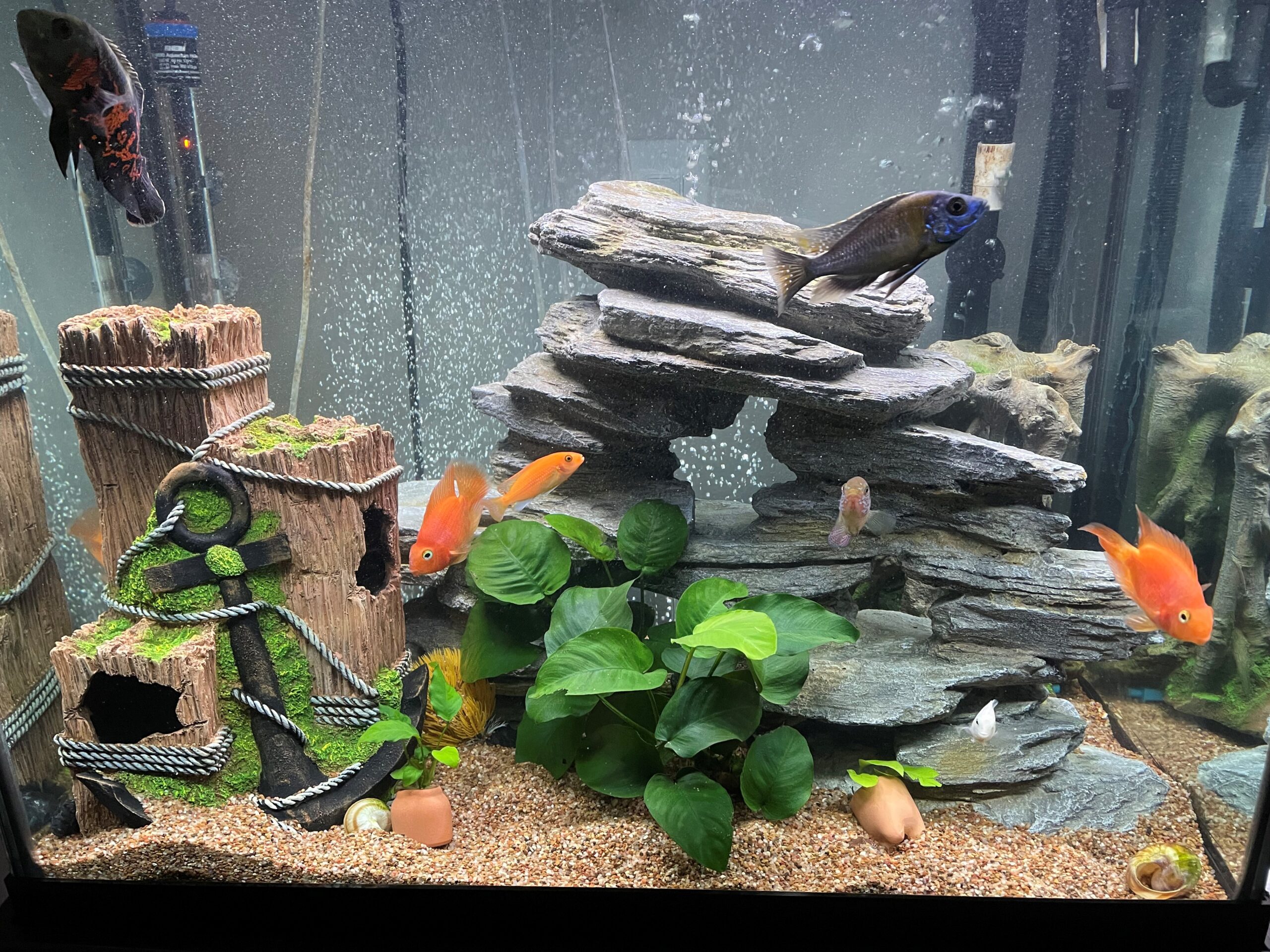 SERVING THE SPRING HILL COMMUNITY
Spring Hill Aquarium Owners
Spring Hill is a fast growing community. However, they are deeply rooted in history. With their parks and museums, they preserve their heritage, but are not closed off to grow and development.
This area is always on the move. With new plans and an ever changing automotive manufacture plant nearby. I expect good thing from Spring Hill.
We are looking forward to serving the Spring Hill community and helping the residents with all of their aquarium needs. So, if you're in the Spring Hill area, and you need help? Don't hesitate to reach out.
AQUARIUM SERVICE
SPRING HILL TN.
Serving the Spring Hill TN. community
Due to the nature of our business, communication through email, and telephone is the best way to get in touch. Leave us a message and we'll get back to you at our next opportunity.  
Reef Route Aquatics
Spring Hill, Tennessee, United States
Hours
Sunday                   Open 24hours
Monday                  Open 24 hours
Tuesday                 Open 24 hours
Wednesday            Open 24 hours
Thursday                Open 24 hours
Friday                    Open 24 hours
Saturday                Open 24 hours 
If you're in the Spring Hill Area
Franklin Aquarium Pet Shop right off S James Campbell BLVD in Columbia, TN. has everything you need to keep your fish happy with very helpful staff.