Tennessee Aquarium Services
AQUARIUM SERVICES
FOR
MIDDLE TENNESSEE
Please feel free to browse our services to find what best fits your needs.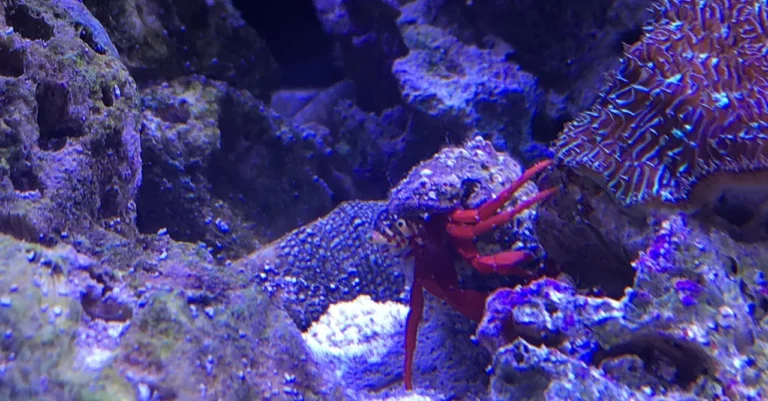 Fish tank cleaning can be a job! Have your aquarium cleaned and serviced by an Aquatics Specialist.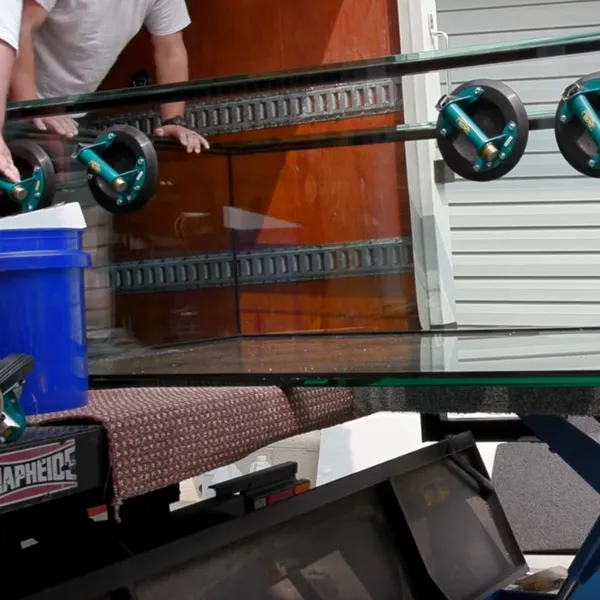 Custom aquarium design and setup. Allow our experience to save you time and money.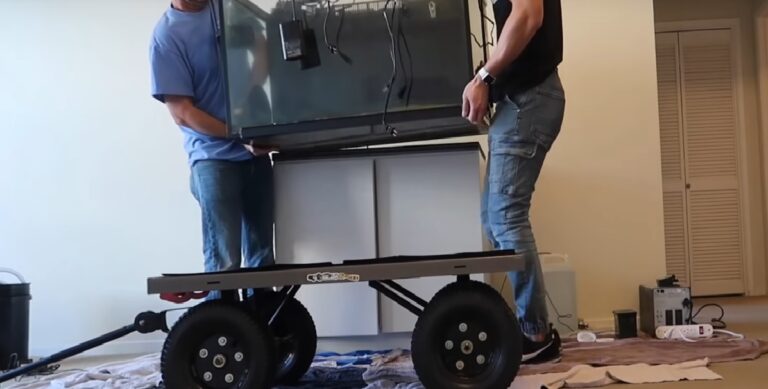 Across the room or across town. We're professional aquarium movers? Let us worry about the details.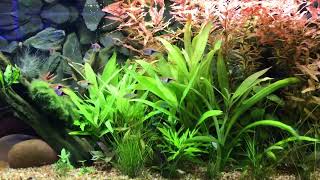 Aquatic Horticulture, Middle TN. Regular maintenance will keep the conditions prime for plant growth.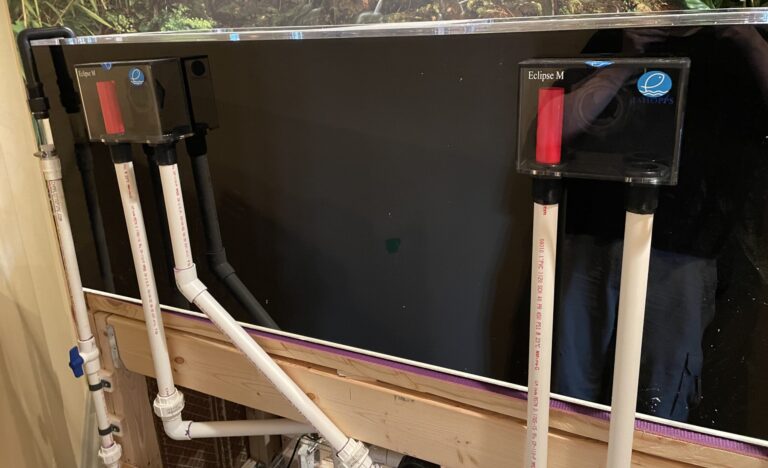 Your dreams are never too far from reality.
Imagination, and budget are the only restrictions.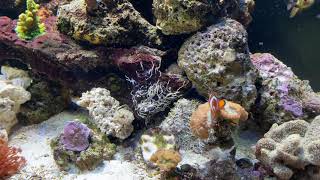 There a lot more going on in a reef tank, and it's important to keep everything maintained. We can help.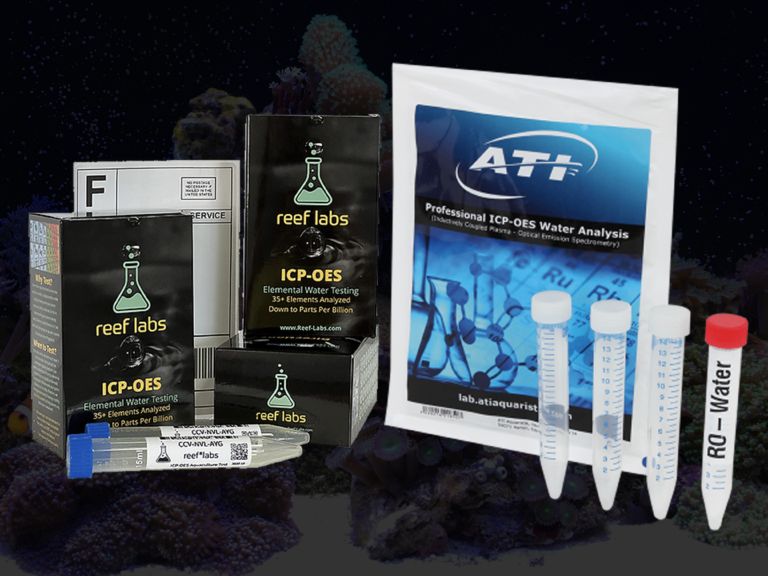 ICP-OES, lab grading aquarium water testing. We'll help you understand what's going on, and how to fix it.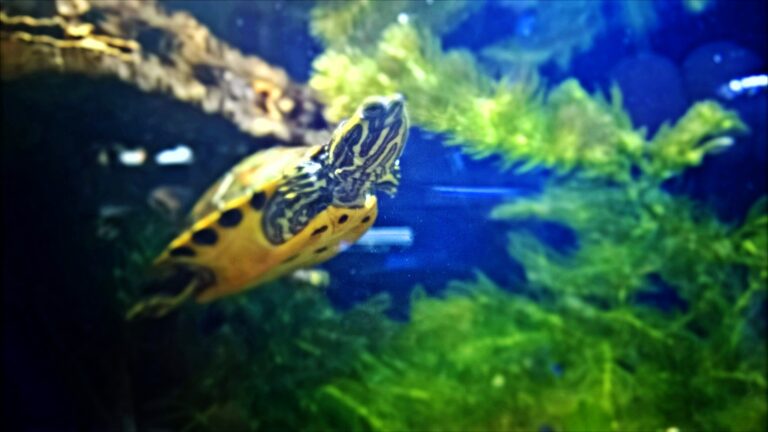 Keeping a turtle tank clean can be a challenge. We also service other semi-aquatic reptiles and animals.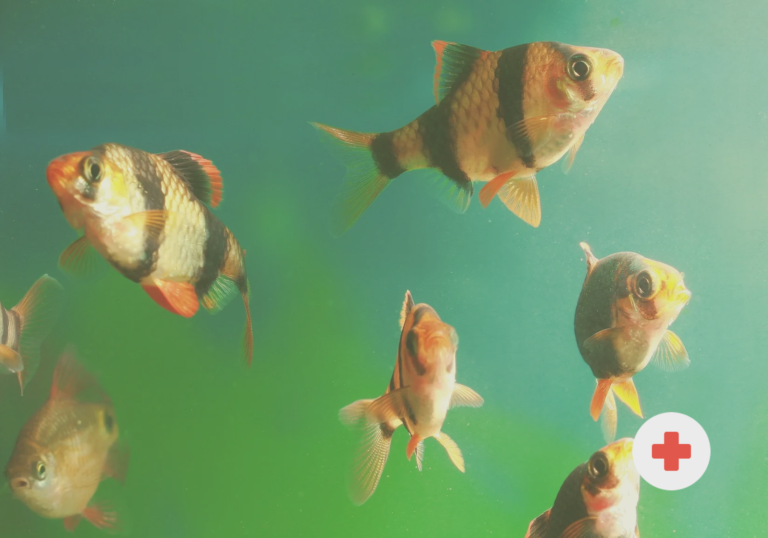 Emergency aquarium services available. Please see our Emergency Service section for further details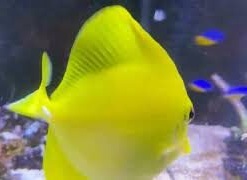 Reef Route Aquatics offers quarantine services for all types of aquatic life. We'll deliver the healthiest specimens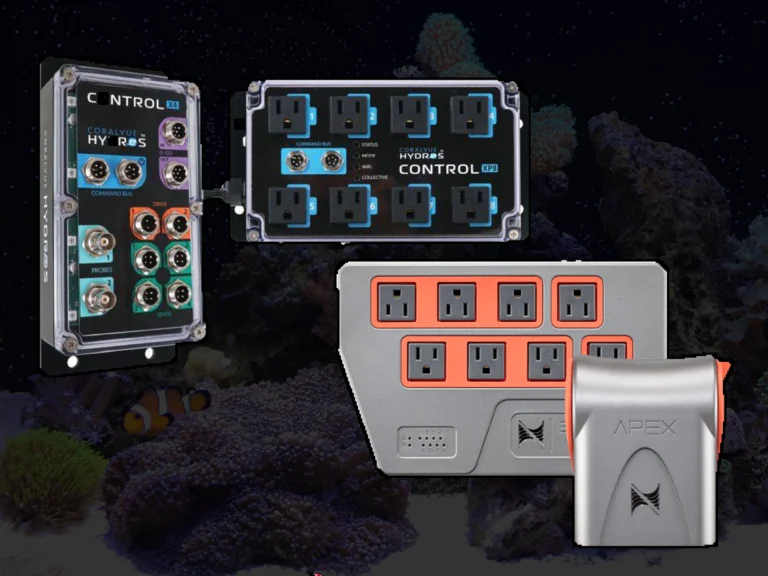 Monitoring service for a low price.
Having a second set of eyes is a great form of redundancy.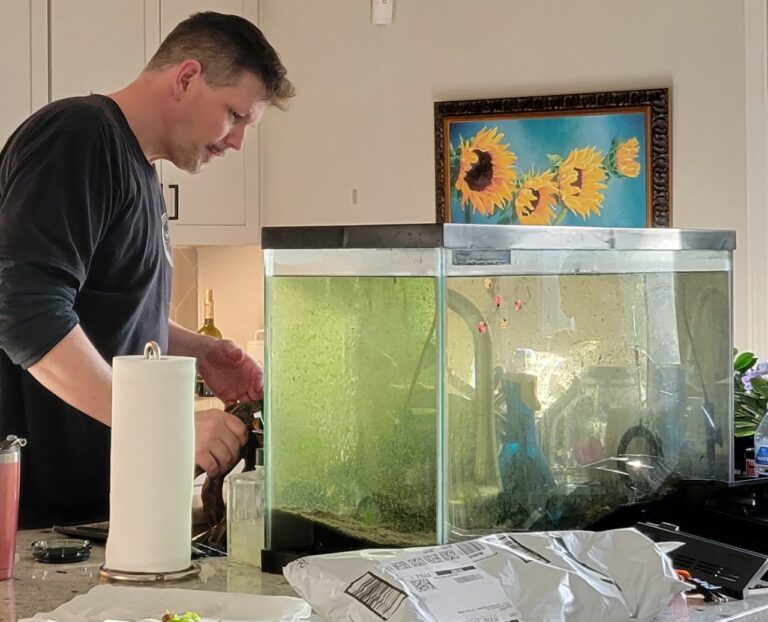 Aquarium education services to teach and assist. Services such as step by step training, speaking, and tutoring.
If you're in the Murfreesboro Area
Please stop by Animal City on NW Broad St. They have high quality fish and equipment, and their staff is more than helpful!