AQUARIUM SERVICE REQUEST
FOR THE MIDDLE TENNESSEE AREA
TAKE ADVANTAGE OF OUR DECADES OF EXPERIENCE!
In order to process your request and maintain the best of service, please fill out and complete all fields below. We will contact you as soon as possible.
If you're in the Murfreesboro Area
Please stop by Animal City on NW Broad St. They have high quality fish and equipment, and their staff is more than helpful!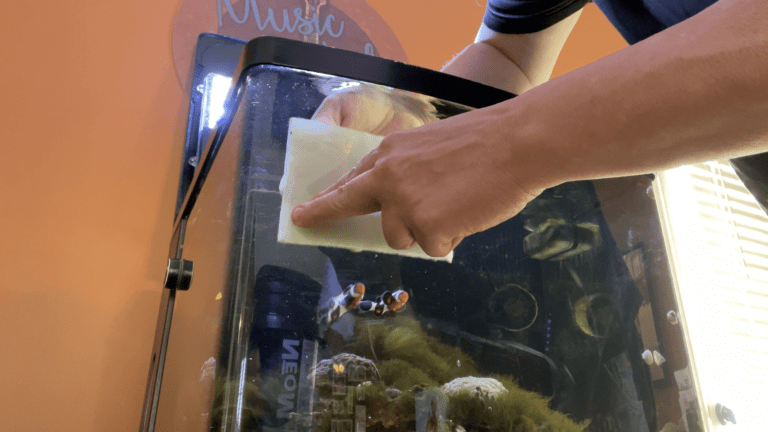 If you're in the Nashville Area