Aquatic Experience and passion at it's best!
SERVICING THE MIDDLE TENNESSEE AREA.
TAKE ADVANTAGE  OF OUR DECADES OF EXPERIENCE!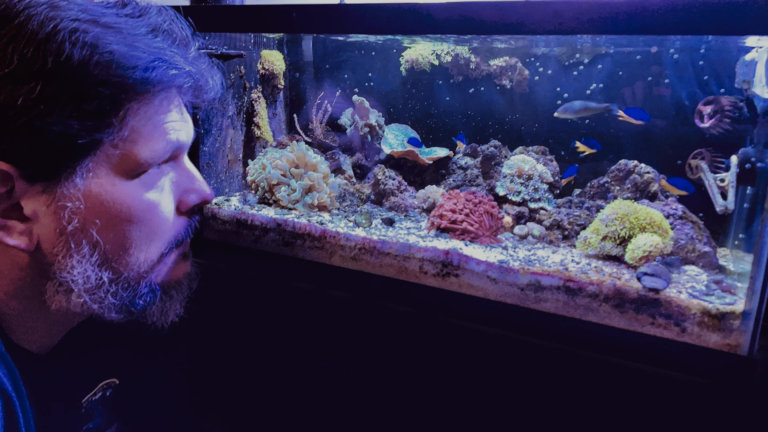 I've been keeping aquariums since I could walk to my local pond. I was actually born into fish keeping/pet trade and have always been fascinated by aquatic life. Literally a lifetime of experience, that transitions into the highest quality of service and passion for the hobby and the task at hand.
With our decades of experience and passion, it's easy to see what we bring to your home or business. We offer a 4-week rotating aquarium service agreement that not only keeps your aquarium healthy but provides a soothing environment where you can enjoy your own little slice of nature in your home.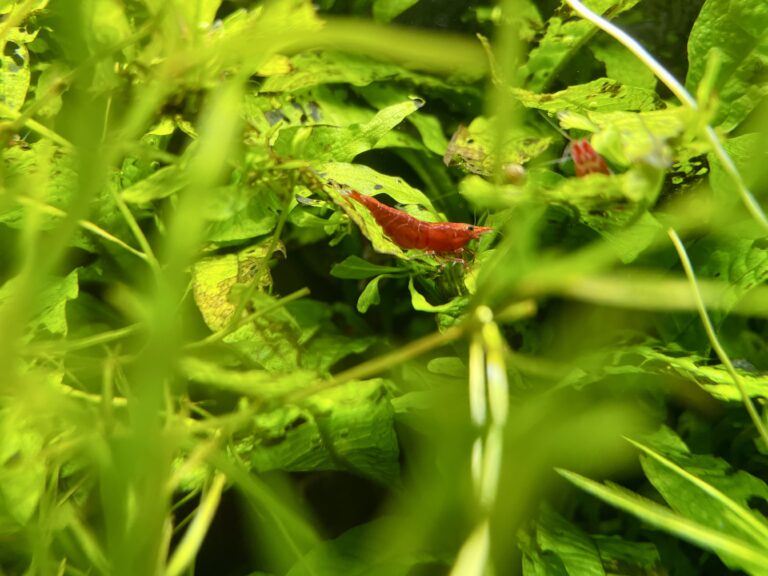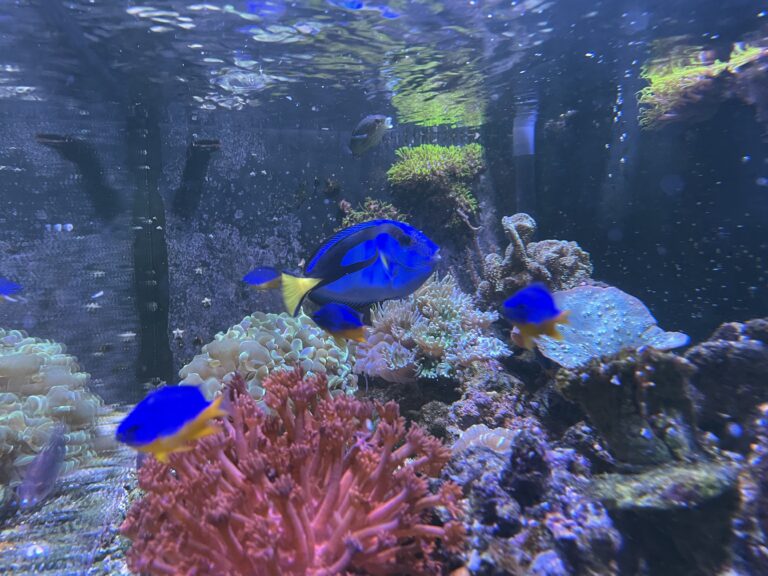 Reef Route Aquatics helps those that either don't have the time or knowledge to care for an aquarium but want one in their home or office. With our aquarium service and expertise in the industry, we deliver the best results with the idea of not only form and function, but design everyone can enjoy.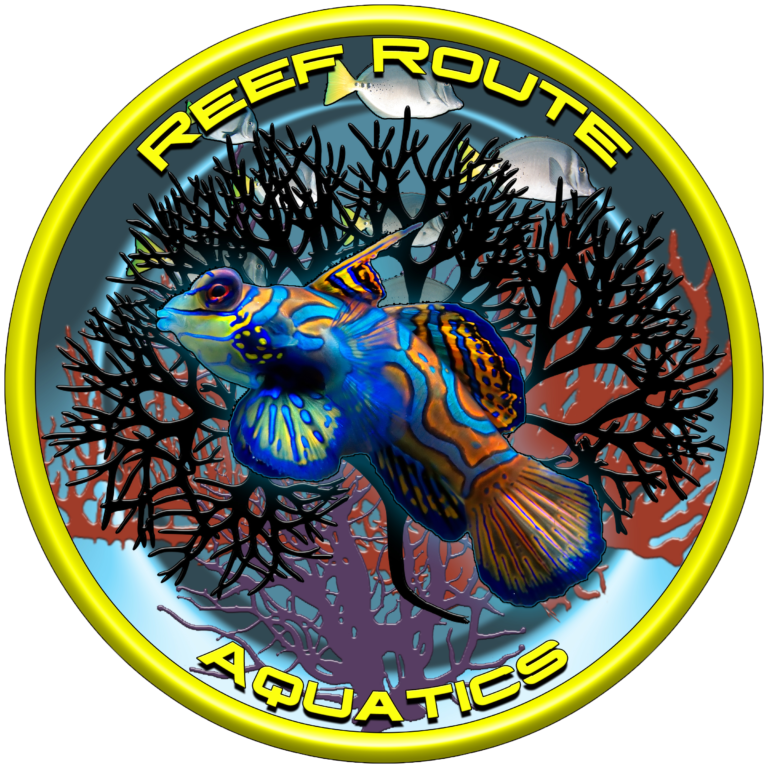 Reef Route Aquatics started out as an internet source for free help and information in May of 2017. The original idea was to assist new hobbyists and grow the aquarium trade. We still offer this free assistance to this very day.  If anyone calls, emails, or messages us a question? We will gladly offer any helpful advice for FREE! Our original mission hasn't changed. We're still doing our best to be helpful towards the different aquatic communities and grow the hobby.
The business aspect of aquarium service changed once we were asked to travel to homes and businesses to perform actual physical labor. We use an "Up-To" tier pricing system for standard services. This pricing method allows us to justify operation costs and promote a fair wage for work performed. Advice, experience, and expertise are still free through email, phone calls, messages and routine aquarium service.
Mission Statement
Our mission isn't about providing a better service than our competitors. It's about having the absolute best aquarium service and offerings anywhere! 
DIRECTIVES:
BE HELPFUL:  Advice and expertise are always free.
BE HONEST: No advice will ever consider cost or monetary benefit for or towards our company.
ADD VALUE: We are always looking for ways to add more value to our aquarium service.
CUSTOMERS ARE NOT ALWAYS RIGHT: We will not knowingly support any idea, work, action, or advice that declines the health, or conditions of the animals we are trying to keep. 
Our Results
Based on our testimonials and reviews, we believe we are either meeting or exceeding our mandate, but we're not stopping there!
Just because were performing well, doesn't mean we stop trying. There is always room for improvement and as we grow and as times change. We will constantly adjust our model so that we are always providing the absolute best service anywhere!
GET THE AQUARIUM HELP YOU NEED TODAY!
Check out the list of services we offer. We handle everything from aquarium installations to Aquarium cleaning. No matter what you need, we got you covered.
Aquarium Service
Fish tank cleaning can be a job! Have your aquarium cleaned and serviced by an Aquatics Specialist. 
More Info
Aquarium Installation
Custom aquarium design and setup. Allow our experience to save you time and money.
More Info
Aquarium Relocation
Across the room or across town. We're professional aquarium movers? Let us worry about the details. 
More Info
Aquarium Monitoring
Monitoring service for a low price. Having a second set of eyes is a great form of redundancy.
More Info
Turtle Tank Service
Keeping a turtle tank clean can be a challenge. We also service other semi-aquatic reptiles and animals.
More Info
Aquarium Testing
ICP-OES, lab grading aquarium water testing. We'll help you understand what's going on, and how to fix it.
More Info
Planted Aquarium Service
Aquatic Horticulture Service will keep the conditions prime for plant growth.
More Info
Reef Tank Service
There a lot more going on in a reef tank,. We can keep everything maintained.
More Info
Aquarium Design​
Your dreams are never too far from reality. Imagination, and budget are the only restrictions.
More Info
Quarantine Service​
Offerings quarantine services for all types of aquatic life. We'll deliver the healthiest specimens
More Info
If you're in the Murfreesboro Area
Please stop by Animal City on NW Broad St. They have high quality fish and equipment, and their staff is more than helpful!
If you're in the Nashville Area