Aquatic Experience and passion at it's best!
SERVICING THE MIDDLE TENNESSEE AREA.
TAKE ADVANTAGE  OF OUR DECADES OF EXPERIENCE!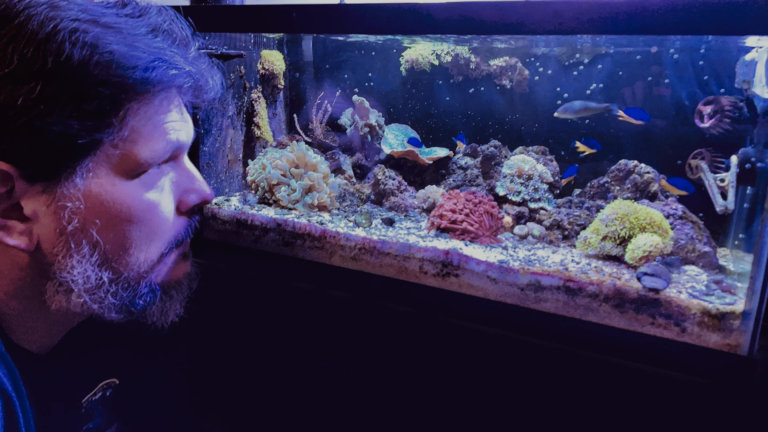 I've been keeping aquariums since I could walk to my local pond. I was actually born into fish keeping/pet trade and have always been fascinated by aquatic life. Literally a lifetime of experience, that transitions into the highest quality of service and passion for the hobby and the task at hand.
With our decades of experience and passion, it's easy to see what we bring to your home or business. We offer a 4-week rotating aquarium service agreement that not only keeps your aquarium healthy but provides a soothing environment where you can enjoy your own little slice of nature in your home.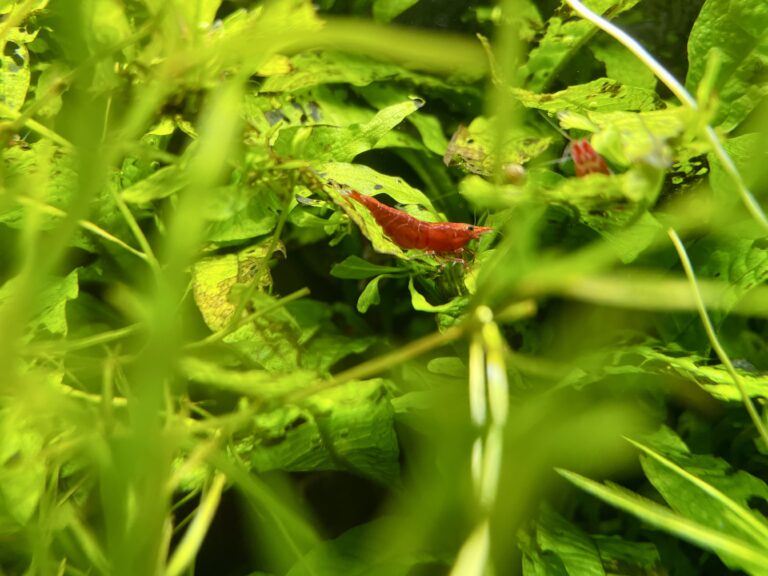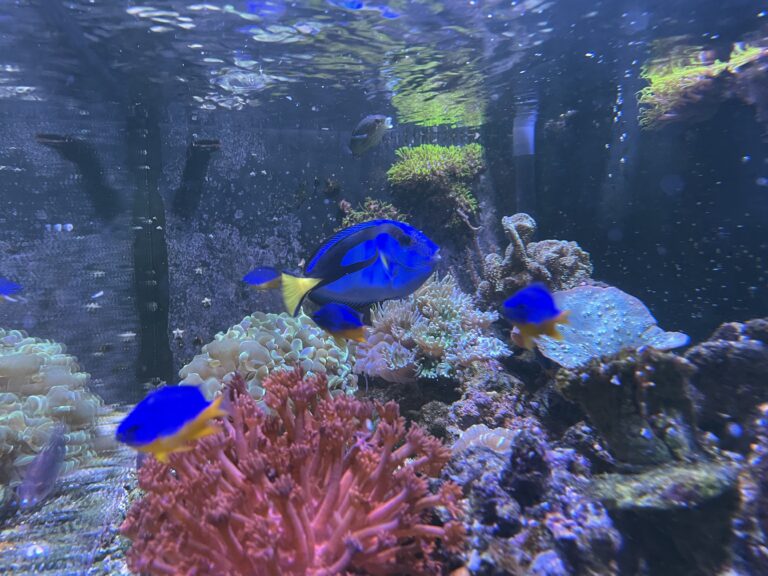 Reef Route Aquatics helps those that either don't have the time or knowledge to care for an aquarium but want one in their home or office. With our aquarium service and expertise in the industry, we deliver the best results with the idea of not only form and function, but design everyone can enjoy.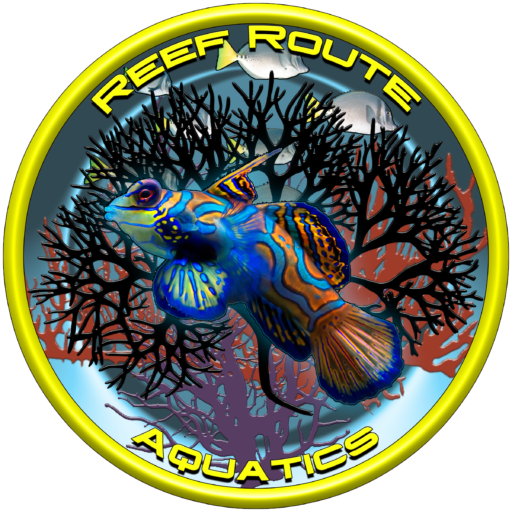 In May 2017, Reef Route Aquatics embarked on its journey as an online hub dedicated to providing free assistance and information. Our inception was rooted in a simple yet profound vision: to lend a helping hand to novice enthusiasts and contribute to the flourishing aquarium trade. This vision continues to be our guiding light, as we remain unwavering in our commitment to extending free support.
To this very day, if you reach out to us through a call, an email, or a message with a question, our promise stands strong—we gladly offer valuable advice without any charge. Our original mission remains intact, and we persist in our earnest efforts to be a source of assistance for diverse aquatic communities while nurturing the growth of the hobby.
The dynamics of our involvement in the aquarium service sector underwent a transformation when we started receiving requests to provide hands-on, physical services to homes and businesses. In our pursuit of fairness, we have implemented a compensation structure that ensures our team receives a just wage for their dedicated labor.
Amidst these evolutions, one thing remains constant: our commitment to providing free advice, sharing our experiences, and offering our expertise. Whether you seek assistance via email, phone calls, messages, or our routine aquarium service, our primary goal remains unchanged—to be your steadfast ally in the world of aquatics, dedicated to enhancing your experience and fostering the growth of this captivating hobby.
Mission Statement
Our mission transcends the boundaries of mere competition. We are dedicated to establishing the preeminent standard for aquarium service and offerings worldwide.
Guiding Principles:
1. Be Helpful: At the heart of our mission is a commitment to providing assistance and expertise at no cost. We believe in freely sharing advice and knowledge to empower aquarium enthusiasts.
2. Be Honest: Our guidance is untainted by considerations of cost or financial gain for our company. We prioritize transparent and unbiased recommendations.
3. Add Value: Continuously seeking opportunities to enhance our aquarium service is our norm. We are dedicated to adding value and improving the experiences of our clients.
4. Upholding Animal Welfare: We refuse to compromise the well-being or conditions of the animals under our care. We do not endorse any idea, action, or advice that jeopardizes the health and welfare of the creatures we are entrusted to safeguard.
Our Achievements
Drawing from the feedback in our testimonials and reviews, we are confident that we are not only meeting but surpassing our mission's mandate. However, we recognize that our journey does not conclude here.
Excellence is a continuous pursuit. Our high-performance standards do not allow us to become complacent. There is always room for growth and adaptation, and as we evolve with the changing times, we remain committed to the unwavering pursuit of providing the world's most exceptional aquarium service.
Core Values of Reef Route Aquatics
Fish and Animal Care Comes First: At Reef Route Aquatics, the well-being and care of our aquatic life take precedence. We are committed to providing a safe and nurturing environment for all the fish and animals in our care.

Delivering Expertise to Our Clients: We believe in sharing our deep knowledge and expertise with our clients. We are dedicated to educating and assisting our customers to ensure they have the information and support they need to make the best choices for their aquariums.

Mutual Relationships for Service Improvement: We value open and collaborative relationships with our clients and partners. Through mutual understanding and cooperation, we continuously strive to improve our services and grow our business for the benefit of all stakeholders.

Transparency and Integrity: Transparency is at the heart of everything we do. We uphold the highest standards of integrity in our operations, providing honest and straightforward information to our clients.

Sustainability and Responsibility: We are committed to sustainable practices in the care and sale of marine life. Our responsibility to protect the environment and aquatic ecosystems is central to our mission.

Continuous Learning and Innovation: We foster a culture of continuous learning and innovation. Our team is dedicated to staying current with industry trends and exploring new solutions to provide the best possible service.

Customer-Centric Approach: Our customers are at the core of our business. We are dedicated to delivering an exceptional customer experience by understanding their unique needs and preferences.

Community Engagement: We actively engage with our community, both locally and in the broader aquarium-keeping world. We believe in giving back and participating in activities that benefit our community and the hobby.

Quality and Excellence: We maintain a commitment to quality and excellence in everything we do. Our products and services are held to the highest standards, ensuring our customers receive the best value.

Passion for Aquatic Life: Our team shares a genuine passion for aquatic life, and this love for the marine world drives our dedication to providing the finest marine specimens and services to our clients.
These core values embody the essence of Reef Route Aquatics and guide us in our mission to provide exceptional service, care, and expertise to aquarium enthusiasts.
Navigating the End of Relationships when Core Values Do Not Align
In life, we often forge relationships with individuals, organizations, or entities, driven by shared goals, mutual interests, and a sense of compatibility. These relationships, whether personal or professional, can be deeply rewarding and fulfilling, contributing to our growth and happiness. However, there are times when the synergy that once bound these relationships together begins to wane, and we find ourselves facing the challenging decision of parting ways.
At Reef Route Aquatics, we understand that relationships, just like individuals, evolve and change over time. While it is our earnest hope to maintain strong and enduring connections with our clients and partners, we acknowledge that sometimes, the alignment of core values may shift, leading to the end of a relationship.
The Importance of Core Values: Core values serve as the guiding principles that shape who we are and what we stand for. They are the pillars upon which we build our relationships, be they with clients, partners, or team members. When core values align, relationships thrive, and trust deepens. Yet, when core values start to diverge, it can strain the foundations of any relationship.
Recognizing Misalignment: The first step in navigating the end of a relationship is recognizing when core values no longer harmonize. Signs of misalignment may include:
Diverging priorities and goals.
Ethical or moral disparities.
Conflicting visions for the future.
Challenges in effective communication.
Consistent disagreements on fundamental matters.
The Importance of Honesty: In such situations, it is crucial to engage in open and honest dialogue. Discussing the misalignment of core values with respect and empathy allows all parties to understand the reasons for the decision to part ways. Honesty can foster mutual respect even in the midst of separation.
Closure and Growth: The end of a relationship, while often difficult, can also signify growth and new beginnings. It provides an opportunity for all parties involved to refocus on their individual values and aspirations. Sometimes, parting ways is the best course of action to enable each party to pursue their unique path with greater alignment and authenticity.
At Reef Route Aquatics, we approach these situations with understanding and compassion. While the end of a relationship may be bittersweet, it is not the end of the journey. It is an opportunity to explore new connections and partnerships that align more closely with our evolving core values.
We are grateful for the relationships that have contributed to our growth and success, and we are equally appreciative of the lessons and opportunities that arise from parting ways. Through it all, our commitment to our core values remains unwavering, guiding us in building lasting and meaningful relationships with those who share our vision and principles.
GET THE AQUARIUM HELP YOU NEED TODAY!
Aquarium Service
Fish tank cleaning can be a job! Have your aquarium cleaned and serviced by an Aquatics Specialist. 
Aquarium Service
Aquarium Installation
Custom aquarium design and setup. Allow our experience to save you time and money.
Aquarium Installation
Aquarium Relocation
Across the room or across town. We're professional aquarium movers? Let us worry about the details. 
Aquarium Moving
Aquarium Monitoring
Monitoring service for a low price. Having a second set of eyes is a great form of redundancy.
Aquarium Monitoring
Turtle Tank Service
Keeping a turtle tank clean can be a challenge. We also service other semi-aquatic reptiles and animals.
Turtle Tank Service
Aquarium Testing
ICP-OES, lab grading aquarium water testing. We'll help you understand what's going on, and how to fix it.
Aquarium Testing
Planted Aquarium Maintenance
Aquatic Horticulture Service will keep the conditions prime for plant growth.
Planted Aquarium Service
Reef Tank Service
There a lot more going on in a reef tank,. We can keep everything maintained.
Reef Tank Service
Aquarium Design​
Your dreams are never too far from reality. Imagination, and budget are the only restrictions.
Aquarium Design​
Quarantine Service​
Offerings quarantine services for all types of aquatic life. We'll deliver the healthiest specimens
Quarantine Service​
If you're in the Murfreesboro Area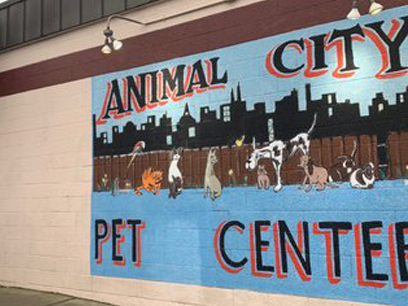 Please stop by Animal City on NW Broad St. They have high quality fish  and their staff is more than helpful!
If you're in the Nashville Area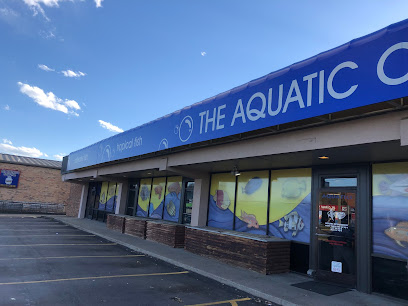 Visit Aquatic Critter on Nolensville Road. Huge selection of fish and equipment, and their staff is very knowgledable!
Serving middle Tennessee communities.