Tennessee Professional Aquarium Installers 
AQUARIUM INSTALLATION
IN THE MIDDLE TENNESSEE AREA
FISH TANK INSTALLATION, SALTWATER TANK SETUP, AQUARIUM SETUP.
TAKE ADVANTAGE OF OUR DECADES OF EXPERIENCE!
Aquarium design and installation. Setup your fish tank now.
AQUARIUM INSTALLATION NEAR ME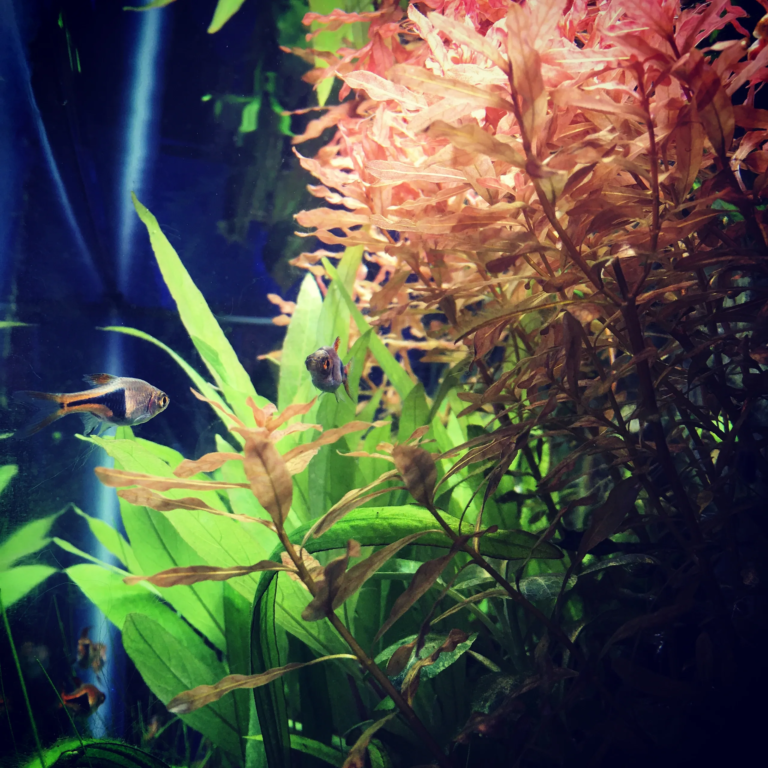 Get your Aquarium Setup TODAY!
If you have any questions in regards to our Aquarium installation services? Please contact us via email or phone call. 
It doesn't matter how elaborate or simple your aquarium is. It can be as complicated as a reef tank, or as simple as a goldfish bowl. Reef Route Aquatics has been setting up fish tanks for years. Do you need an aquarium setup from a retail store or are you looking to design something unique? We can help. 
Did you know that getting an aquarium installed will make your home more enjoyable?
Brings natural beauty and scenery to office buildings and waiting rooms.

Promotes a calming environment that reduces anxiety and stress.
Aquariums Improve Sleep Patterns.
Aquariums Lower Blood Pressure and Heart Rate.
Unique design opportunity and relaxing elements to working spaces.
Medical benefits for Alzheimer's patients.
Increase Productivity in business environments.
Brings  warmth, brightness and comfort to institutional settings.
Provides a calming, joyful and fun experience for children.
Offers educational opportunities for all ages.
"I recently moved to Nashville and wanted to startup a 150gal reef tank. Not knowing anyone in the area ,I set appointments with 2 different referrals from different fish stores. Neither one of them show up for our appointments we made. I started researching on the internet for someone to help me with the build and that's when my luck changed. I met the owner of Reef Route aquatics .Robert came up with a design for my whole system..."
PROFESSIONAL FISH TANK INSTALLATION
Because of our experience and time in the hobby, we've seen all types of setups and ideas. We've been setting up and installing aquariums for years and we understand some of the pitfalls and maintenance nightmares that could occur. 
At Reef Route Aquatics, we want to grow the hobby and help aquarist be successful. One of the ways we can help, is to properly set them up for easy maintenance and care. 
Regardless of your budget, type, or style. We can help. Wither it's a big box store setup, or a Red Sea Reefer. Let us guide you towards the road of success.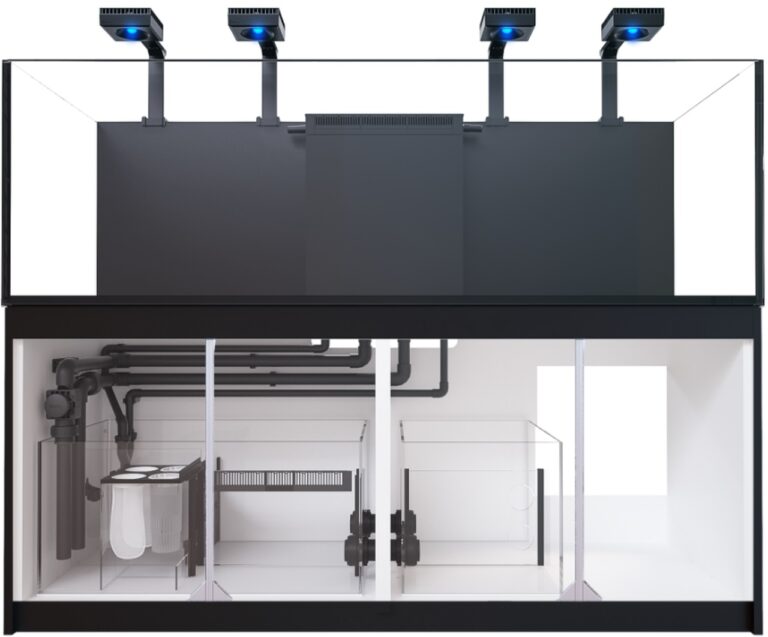 Freshwater Tank
Setup
Standard aquarium install for fish only freshwater aquariums.
Place Aquarium and stand.

Check aquarium for level.

Install filter, lights, and equipment.

Fill with water and gravel.

Bacteria Starter Culture.
Saltwater Tank
Setup
Standard aquarium install for fish only saltwater aquariums.
Place Aquarium and stand.

Check aquarium for level.

Install filter, lights, and equipment.

Fill with water and gravel.

Bacteria Starter Culture.
*Delivery fee not included. Fee is based on size of aquarium and determined during consultation.
**Premium setups for reef tanks and planted aquariums includes all items listed above and requires installation of custom plumbing, light fixtures, and filtration. Priced on a tank-by-tank basis.
ON SITE CONSULTATION FEE

$90.00

For on site consultations. Invoice must be paid before appointment, Payment may be credited towards final installation fee.

ITEMIZED MATERIAL AND SUPPLY LIST FEE

$90.00

For procurement of materials and supplies needed for a setup. Payment may be credited towards final installation fee.
GET THE AQUARIUM HELP YOU NEED TODAY!
Check out the list of services we offer. We handle everything from aquarium installs, custom aquarium design, to aquarium cleaning. No matter what you need, we got you covered.
Aquarium Service
Fish tank cleaning can be a job! Have your aquarium cleaned and serviced by an Aquatics Specialist. 
More Info
Aquarium Installation
Custom aquarium design and setup. Allow our experience to save you time and money.
More Info
Aquarium Relocation
Across the room or across town. We're professional aquarium movers? Let us worry about the details. 
More Info
Aquarium Monitoring
Monitoring service for a low price. Having a second set of eyes is a great form of redundancy.
More Info
Turtle Tank Service
Keeping a turtle tank clean can be a challenge. We also service other semi-aquatic reptiles and animals.
More Info
Aquarium Testing
ICP-OES, lab grading aquarium water testing. We'll help you understand what's going on, and how to fix it.
More Info
Planted Aquarium Service
Aquatic Horticulture Service will keep the conditions prime for plant growth.
More Info
Reef Tank Service
There a lot more going on in a reef tank,. We can keep everything maintained.
More Info
Aquarium Design​
Your dreams are never too far from reality. Imagination, and budget are the only restrictions.
More Info
Quarantine Service​
Offerings quarantine services for all types of aquatic life. We'll deliver the healthiest specimens
More Info
If you're in the Murfreesboro Area
Please stop by Animal City on NW Broad St. They have high quality fish and equipment, and their staff is more than helpful!
If you're in the Nashville Area