The Hitchhiker's Guide to the Reef Tank Pests
SPECIES IDENTIFICATION PAGE, CRITTER ID TO ASSIST HOBBYIST
TAKE ADVANTAGE OF OUR DECADES OF EXPERIENCE!
In this section we will list species that we really don't want in our reef tanks. REEF TANK PESTS will be updated continuously.
In this section we will list species that are either good for our systems or those that we should watch with caution.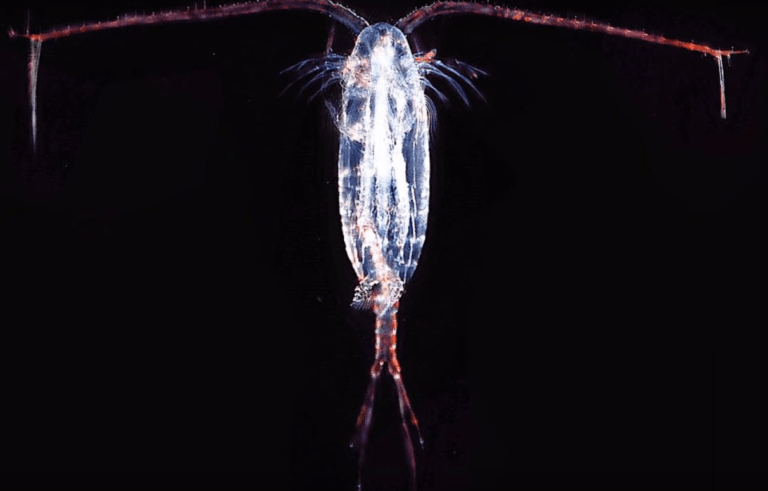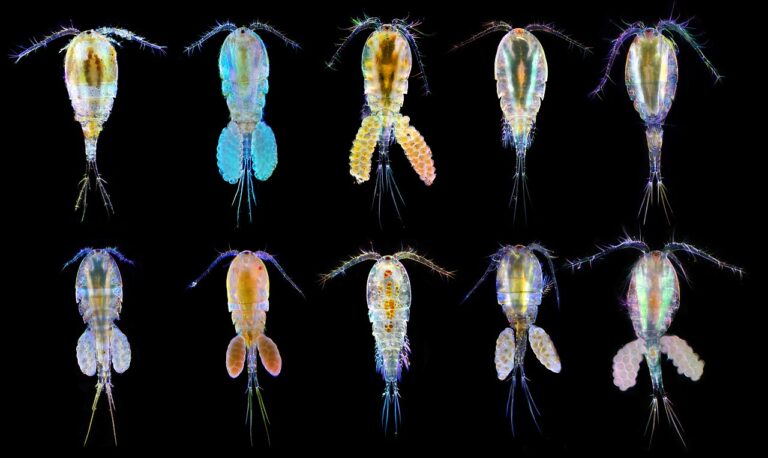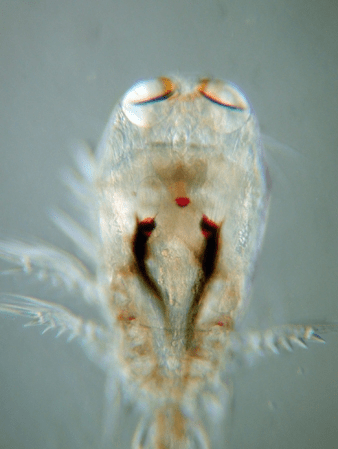 Copepods (/ˈkoʊpɪpɒd/; meaning "oar-feet") are a group of small crustaceans found in nearly every freshwater and saltwater habitat. Some species are planktonic (inhabiting sea waters), some are benthic (living on the ocean floor), a number of species have parasitic phases, and some continental species may live in limnoterrestrial habitats and other wet terrestrial places, such as swamps, under leaf fall in wet forests, bogs, springs, ephemeral ponds, and puddles, damp moss, or water-filled recesses (phytotelmata) of plants such as bromeliads and pitcher plants. Many live underground in marine and freshwater caves, sinkholes, or stream beds. Copepods are sometimes used as biodiversity indicators.
These are definitely good guys, and if they're breeding in your system, you're doing something right. They even help feed picky eaters.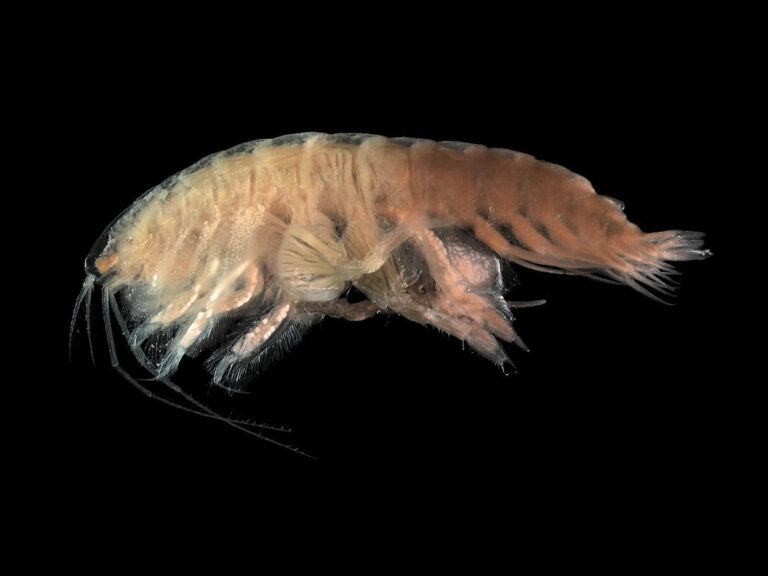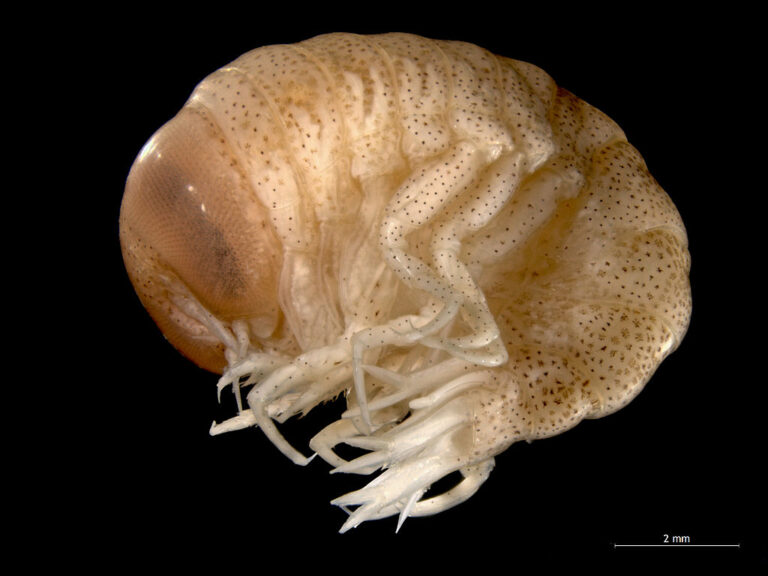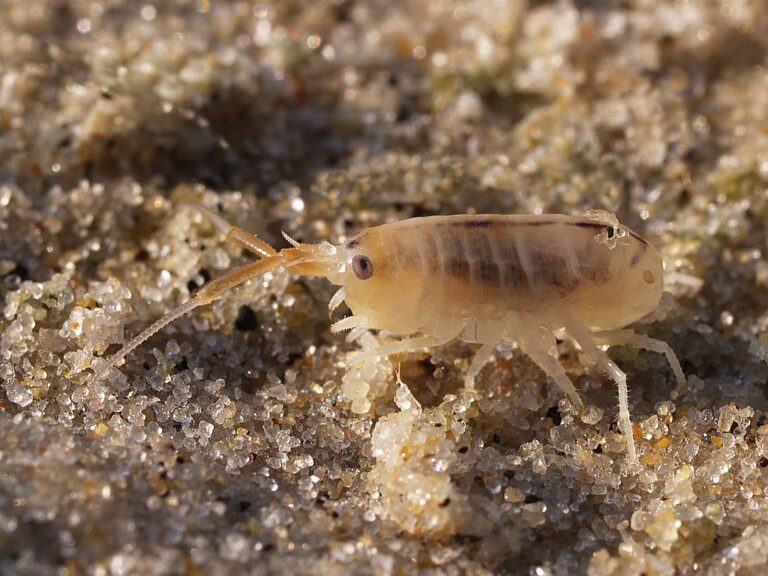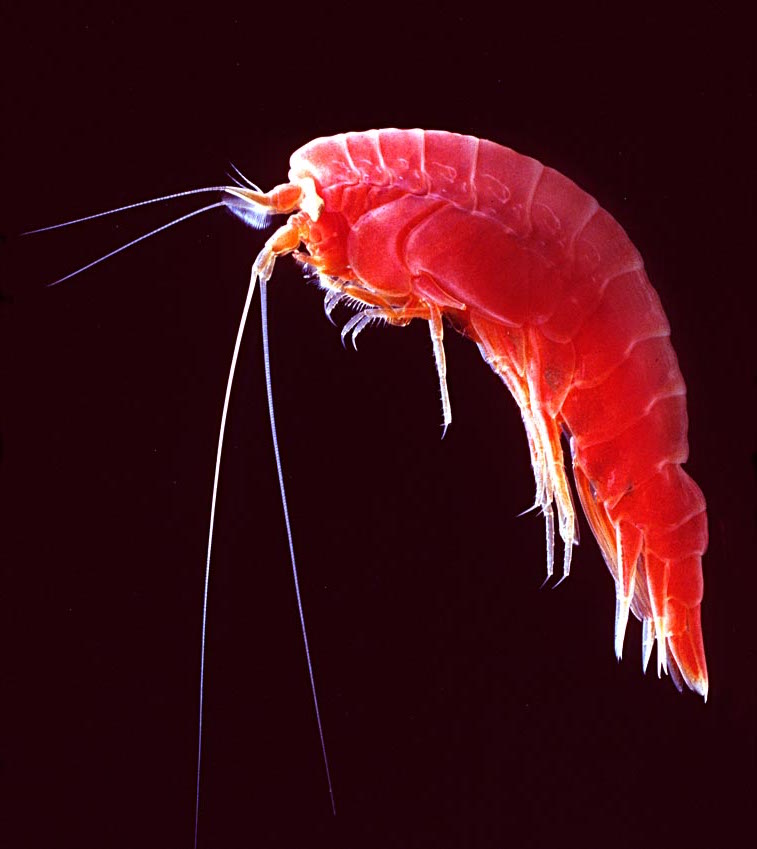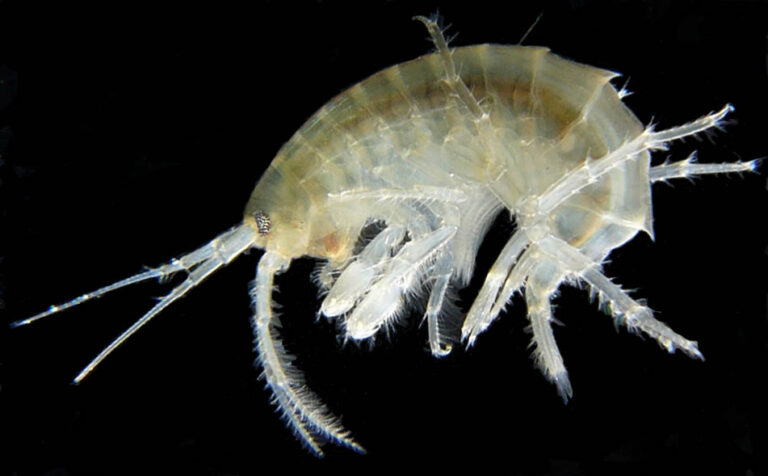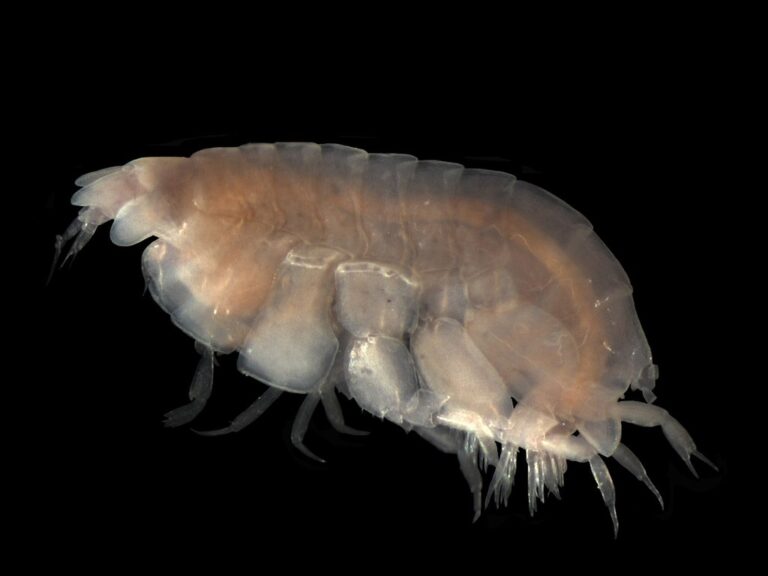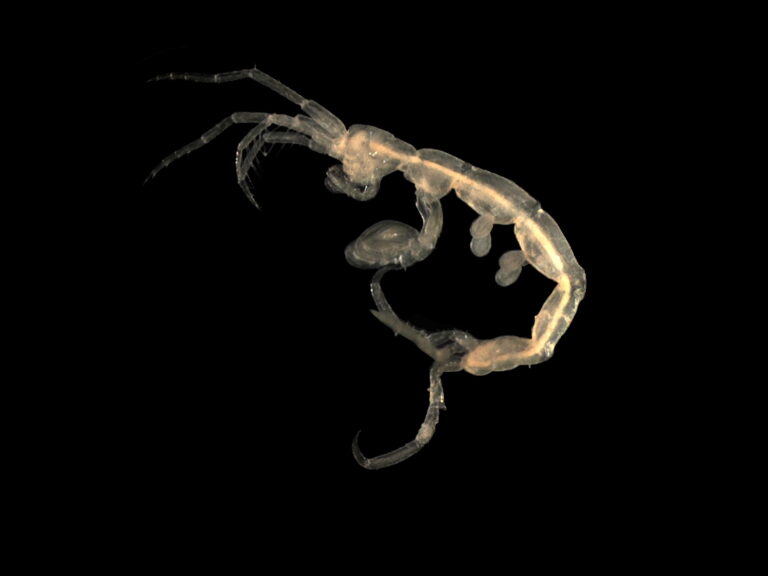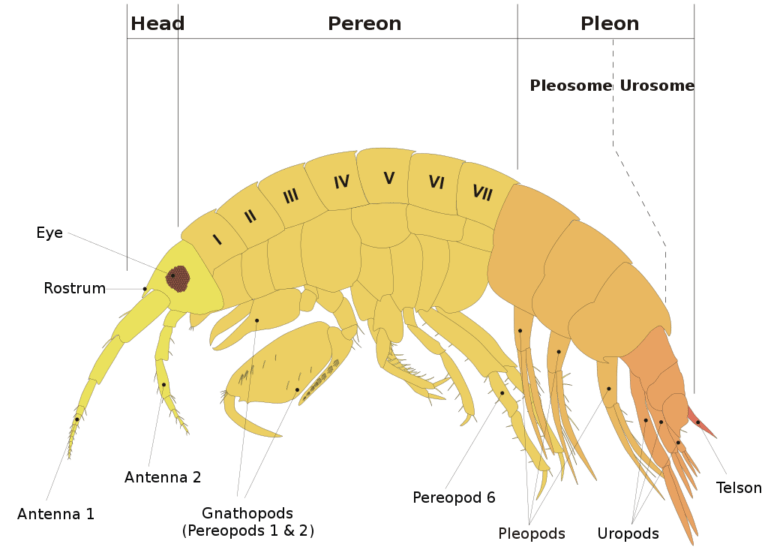 Amphipoda is an order of malacostracan crustaceans with no carapace and generally with laterally compressed bodies. Amphipods range in size from 1 to 340 millimetres (0.039 to 13 in) and are mostly detritivores or scavengers. There are more than 9,900 amphipod species so far described. They are mostly marine animals, but are found in almost all aquatic environments. Some 1,900 species live in fresh water, and the order also includes the terrestrial sandhoppers such as Talitrus saltator.

These are good guys, and if they're breeding in your system, you're doing something correct. They even help feed picky eaters, and help keep the system clean. They are mainly detritivores.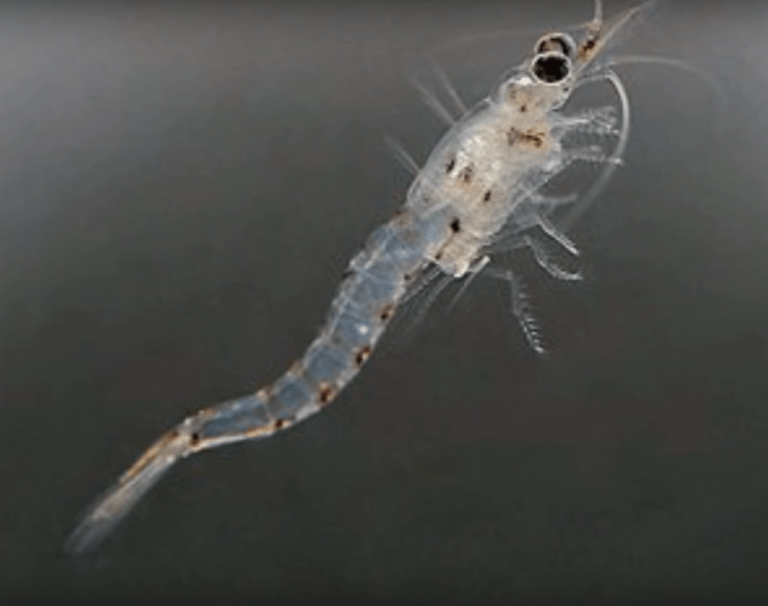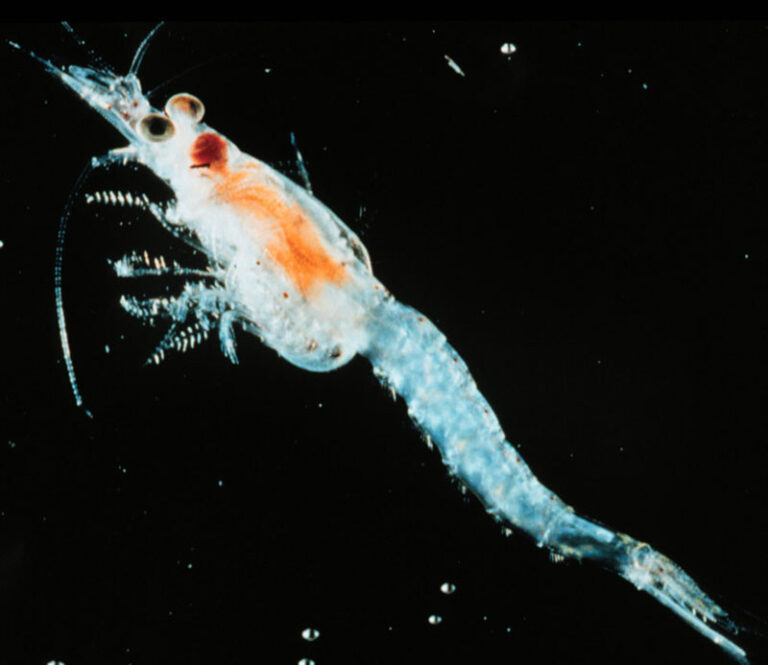 Mysis is a genus of mysid crustaceans in the family Mysidae, distributed mainly in the coastal zone of the Arctic and high boreal seas. Several species also inhabit northern freshwater lakes and the brackish Caspian Sea. Fifteen species are recognized.[1][2][3] Body lengths range from 1 to 3 centimetres (0.4 to 1.2 in).

Another zooplankton species good for our tanks.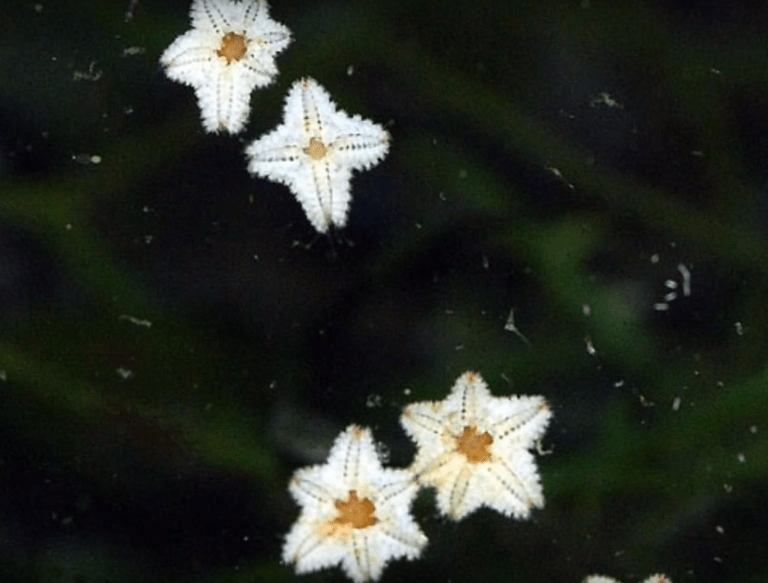 Asterina is a genus of asteroideans in the family Asterinidae.
The species occurring in Australian waters are considered to not be congeneric with the type species A. gibbosa (Pennant, 1777)[2] by Rowe and Gates (1995), and will possibly to assigned to another genus or a new genus. Rowe and Gates (1995) also suggested that Asterina should be restricted to Atlantic waters.[3]
Highly debated as harmful. Although there has been reports of a starfish fitting this description eating zoas and SPS corals, I have never personally had an issue with these guys. I would almost consider them beneficial due to their algae eating abilities. If their numbers increase too much to your liking, just manually remove them.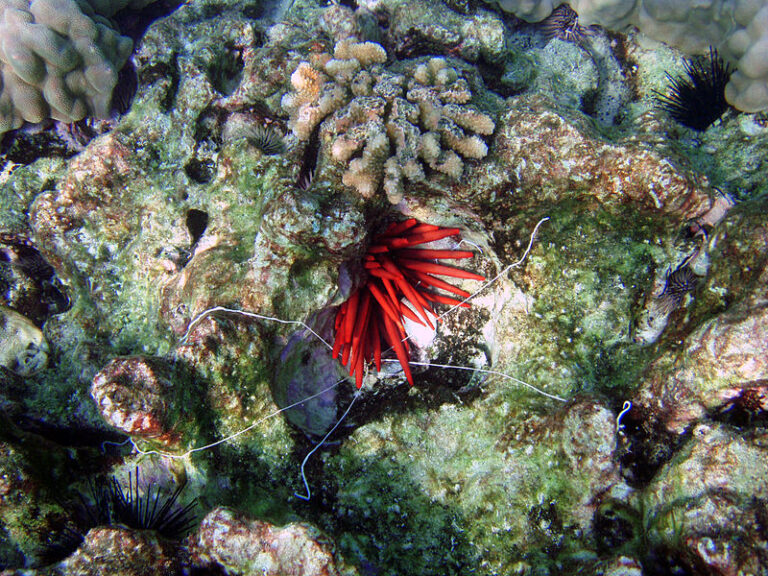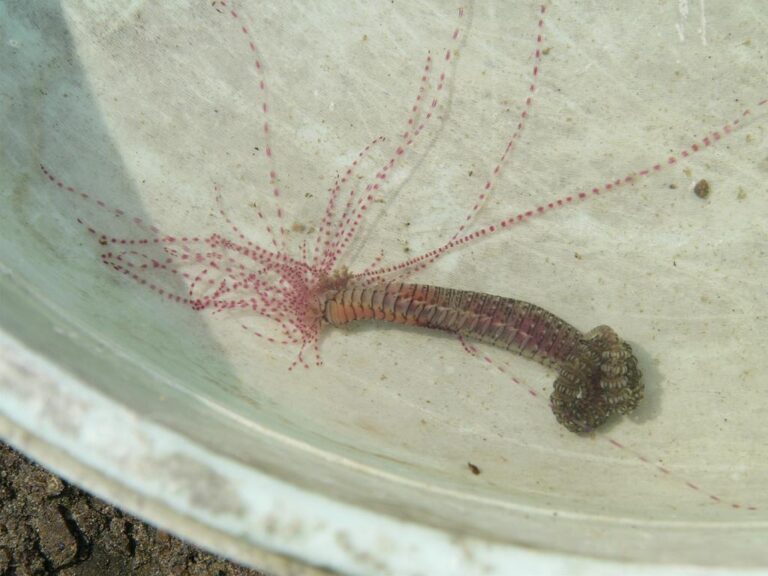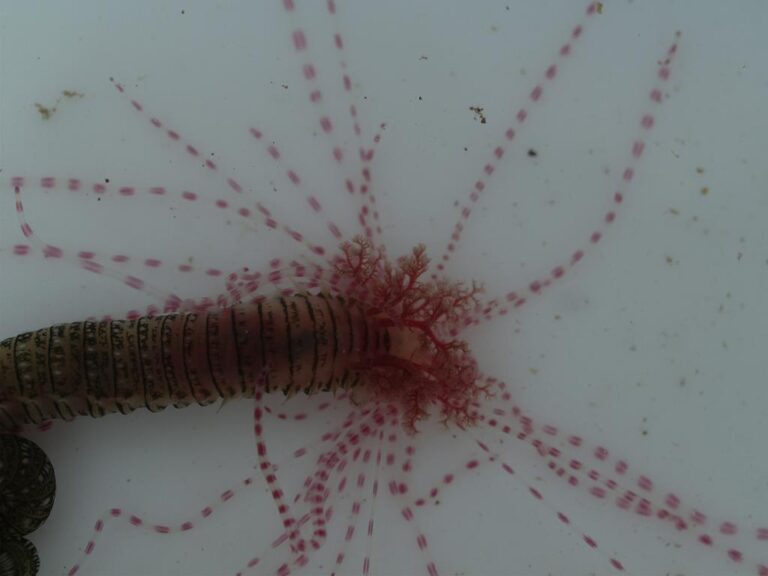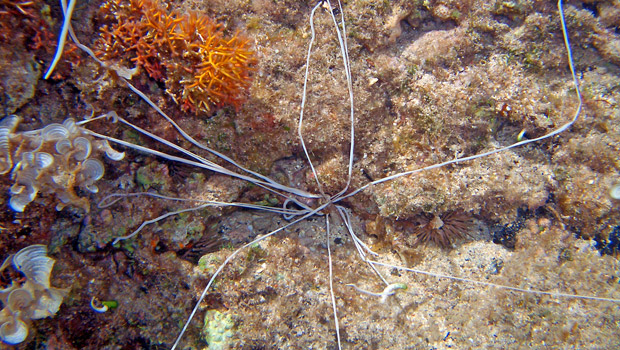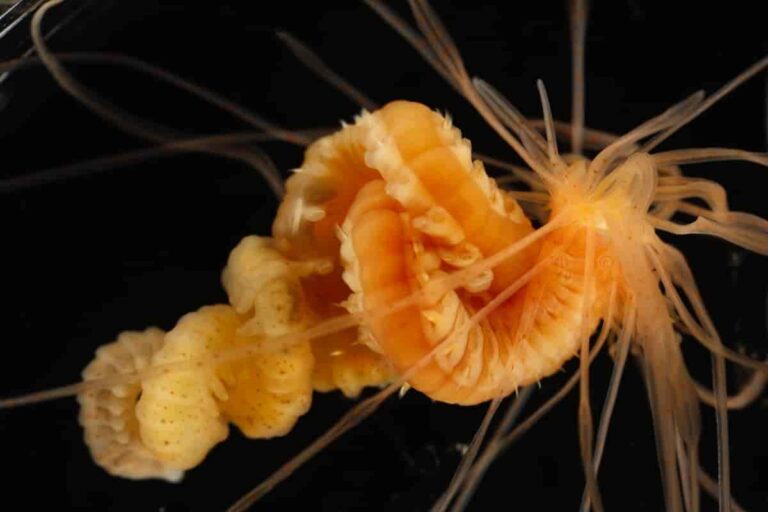 Eupolymnia crassicornisis a tropical species of annelid, commonly known as a Spaghetti worm, Hairy worm, or Medusa worm. These worms are found mainly near the Florida Keys and Puerto Rico. They can be found on the sea bottom near rocks and sand. They live buried in the sand where they create a tube-like structure. They extend their thin white tentacles out of the top of the tube in which they dwell.
Harmless
Eupolymnia crassicornis are deposit feeders that primarily feed at evening or night. They extend their ciliated tentacles out and along the sea-floor to gather dead organic matter (detritus) that originated as diatoms and other planktonic microorganisms. The collected detritus is then passed along a groove in their tentacles to their mouth, to be consumed.
In this section we will list different types of algae to help with removal, or treatment.
If you're in the Murfreesboro Area
Please stop by Animal City on NW Broad St. They have high quality fish and equipment, and their staff is more than helpful!
AQUARIUM SERVICE MURFREESBORO TN.
Serving the Murfreesboro TN. community
Due to the nature of our business, communication through email, and telephone is the best way to get intouch. Leave us a message and we'll get back to you at our next opportunity.  
Serving
Reef Route Aquatics
Murfreesboro, Tennessee, United States
Hours
Sunday                   Open 24hours
Monday                  Open 24 hours
Tuesday                 Open 24 hours
Wednesday            Open 24 hours
Thursday                Open 24 hours
Friday                    Open 24 hours
Saturday                Open 24 hours