Tennessee Aquarium Monitoring
AQUARIUM MONITORING SERVICE
IN THE MIDDLE TENNESSEE AREA
NEPTUNE APEX AND HYDROS MONITORING SERVICE.
TAKE ADVANTAGE OF OUR DECADES OF EXPERIENCE!
Aquarium Monitoring at the click of a button!
"I recently moved to Nashville and wanted to startup a 150gal reef tank. Not knowing anyone in the area ,I set appointments with 2 different referrals from different fish stores. Neither one of them show up for our appointments we made. I started researching on the internet for someone to help me with the build and that's when my luck changed. I met the owner of Reef Route aquatics .Robert came up with a design for my whole system, as well as thinking ahead to plumb in features that I may want in the future to accommodated additional equipment. He was just the person I was looking for because he is not only loaded with a life time of knowledge of all things aquatics, he is also very mechanically inclined so he can build anything. ...."
AQUARIUM MONITORING SERVICE PRICING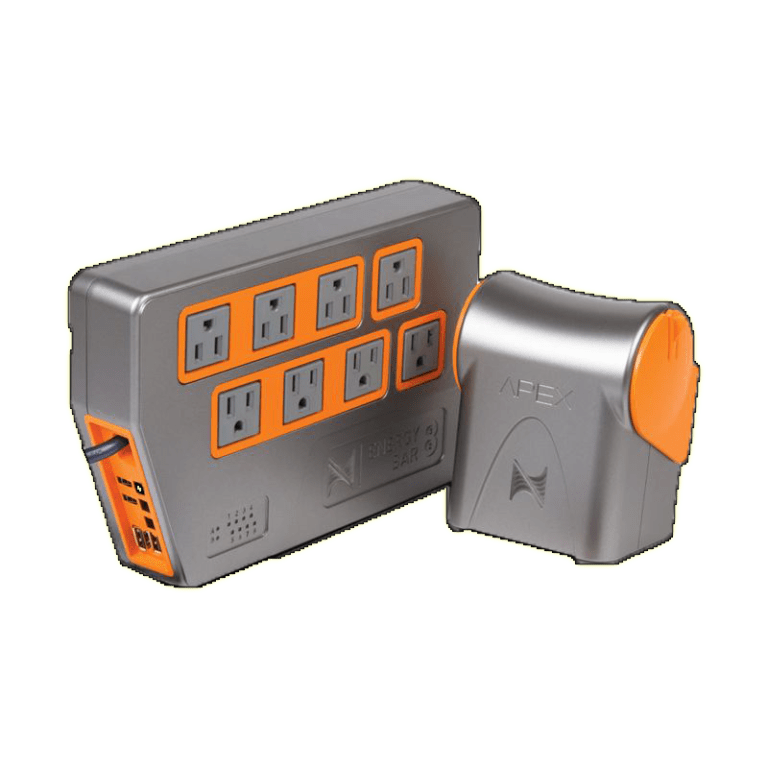 Aquarium Monitoring Service Agreement $25 month
Neptune APEX, HYDROS, and other saltwater aquarium monitoring system platforms promote a unique opportunity for both customers and the aquarium service industry. Reef Route Aquatics will not only setup these devices, but we'll make sure they're working correctly. We can also provide addition monitoring service an support our customers in the event of an issue or emergency. Having a second set of eyes is a great form of redundancy to protect your investment.
24 Hour monitoring
False alarm forgiveness
Free Follow up on "Lost Internet Connection"
Aquarium monitoring service Explained
Over the last few years. Aquarium automation has become a big deal. Aquarium controllers have allowed us to free up time, and live our lives without fearing the unknown and giving us a piece of mind while we're away from our reef tanks.
Reef Route Aquatics provides their monitoring service for a low price of $25 a month. In the event of a trigger, notification, or alarm. Reef Route Aquatics will try to contact the client and verify either a "GO," or "NO GO," scenario. A "NO GO," situation means we've made contact with the customer and all is well, false alarm. A "GO," event is trigger by the lack of communication and a variety of events on our part.
Once a "GO" event has been decide. Reef Route Aquatics will be acting on a EMERGENCY SERVICE call. This service cost $100 an hour and will continue until the issue is resolved.
Deciding factors for Emergency service call:
Failure with main circulation pumps
Leak detection
Any alarm that may compromise/damage the aquarium or home
All other alarms or notification will be addressed or communicated on a case to case basis.
So if you have a Neptune APEX or other aquarium controller you'd like to have monitored? Just click the request button below, and we'll be in touch.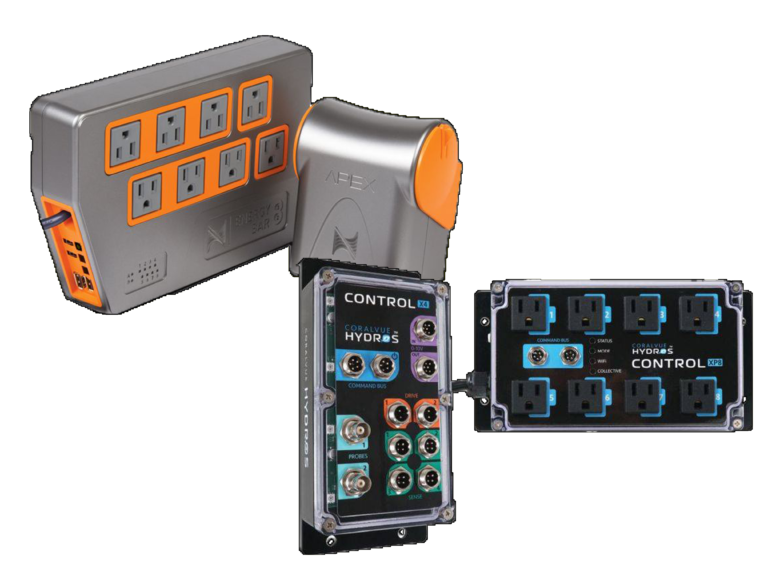 GET THE AQUARIUM HELP YOU NEED TODAY!
Check out the list of services we offer. We handle everything from aquarium installations to Aquarium cleaning. No matter what you need, we got you covered.
Aquarium Service
Fish tank cleaning can be a job! Have your aquarium cleaned and serviced by an Aquatics Specialist. 
More Info
Aquarium Installation
Custom aquarium design and setup. Allow our experience to save you time and money.
More Info
Aquarium Relocation
Across the room or across town. We're professional aquarium movers? Let us worry about the details. 
More Info
Aquarium Monitoring
Monitoring service for a low price. Having a second set of eyes is a great form of redundancy.
More Info
Turtle Tank Service
Keeping a turtle tank clean can be a challenge. We also service other semi-aquatic reptiles and animals.
More Info
Aquarium Testing
ICP-OES, lab grading aquarium water testing. We'll help you understand what's going on, and how to fix it.
More Info
Planted Aquarium Service
Aquatic Horticulture Service will keep the conditions prime for plant growth.
More Info
Reef Tank Service
There a lot more going on in a reef tank,. We can keep everything maintained.
More Info
Aquarium Design​
Your dreams are never too far from reality. Imagination, and budget are the only restrictions.
More Info
Quarantine Service​
Offerings quarantine services for all types of aquatic life. We'll deliver the healthiest specimens
More Info
If you're in the Murfreesboro Area
Please stop by Animal City on NW Broad St. They have high quality fish and equipment, and their staff is more than helpful!
If you're in the Nashville Area