AQUARIUM SERVICE
HERMITAGE TN AREA
PROVIDING AQUARIUM SERVICE, INSTALLATION & MAINTENANCE FOR THE HERMITAGE, DAVIDSON COUNTY AREA.
TAKE ADVANTAGE OF OUR DECADES OF EXPERIENCE!
"Reef Route did a truly spectacular custom installation today on my 150 gallon saltwater tank setup in the Nashville area. Robert is a wealth of knowledge in the marine hobby; as my only prior experience is with a fresh water tank, and I'm making the giant leap to a reef tank. I made the right choice for my aquarium installation and maintenance. The knowledge, professionalism, and enthusiasm for ME to succeed is genuine! Thank you!!!"
Aquarium Maintenance Service Near Me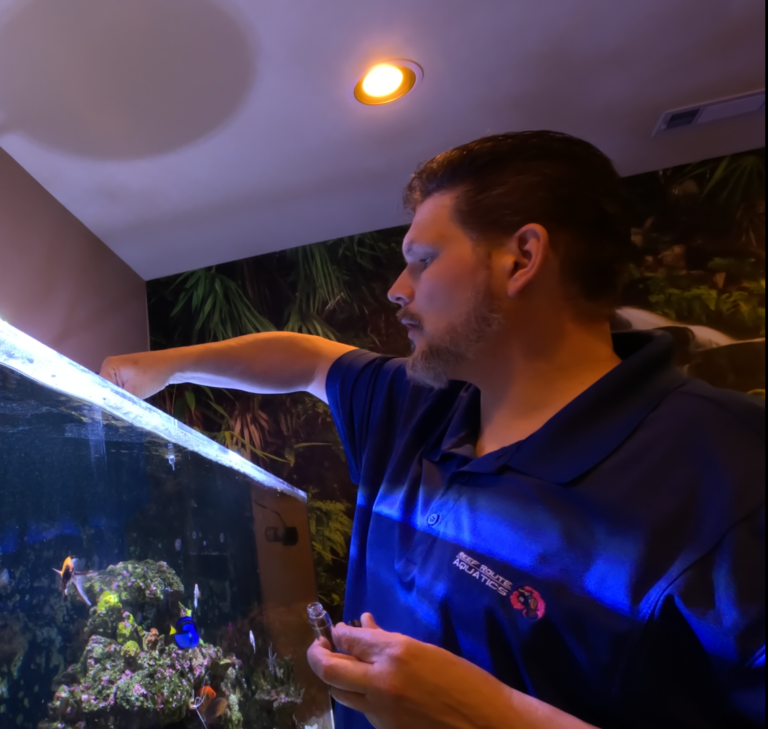 AWESOME AQUARIUM COMPANY IN HERMITAGE, TN.
Reef Route Aquatics has been serving the Hermitage, Davidson county for many years. We offer everything from Aquarium Cleaning, Fish Tank Setups, Custom Aquarium Design, and Professional Aquarium Movers. Reach out now for residential aquarium service Hermitage.  Please visit our Services Page for more information and details.
CALL US TO HANDLE YOUR AQUARIUM INSTALLATION
When you request our Aquarium installation service, we'll plan out every step of your new aquarium and give you a quote. Fish tank setups is something that we excel at. See our Installations Page for more details.
THE HEALTH OF YOUR AQUARIUM IS IMPORTANT
Get a standard aquarium service agreement today. Studies have shown that proper service and maintenance can increase the health of your fish, and prolong their lives. We will organize our services to meet your aquarium needs. Reach out to us today to schedule a free consultation for routine aquarium maintenance.
BEST AQUARIUM DESIGN IN HERMITAGE
If you need an aquarium custom setup in Hermitage, please submit a service request before for assistance. We offer free consultations, and would love the opportunity to help you create your dream tank!
GET THE AQUARIUM HELP YOU NEED TODAY!
Aquarium Service
Fish tank cleaning can be a job! Have your aquarium cleaned and serviced by an Aquatics Specialist. 
Aquarium Service
Aquarium Installation
Custom aquarium design and setup. Allow our experience to save you time and money.
Aquarium Installation
Aquarium Relocation
Across the room or across town. We're professional aquarium movers? Let us worry about the details. 
Aquarium Moving
Aquarium Monitoring
Monitoring service for a low price. Having a second set of eyes is a great form of redundancy.
Aquarium Monitoring
Turtle Tank Service
Keeping a turtle tank clean can be a challenge. We also service other semi-aquatic reptiles and animals.
Turtle Tank Service
Aquarium Testing
ICP-OES, lab grading aquarium water testing. We'll help you understand what's going on, and how to fix it.
Aquarium Testing
Planted Aquarium Maintenance
Aquatic Horticulture Service will keep the conditions prime for plant growth.
Planted Aquarium Service
Reef Tank Service
There a lot more going on in a reef tank,. We can keep everything maintained.
Reef Tank Service
Aquarium Design​
Your dreams are never too far from reality. Imagination, and budget are the only restrictions.
Aquarium Design​
Quarantine Service​
Offerings quarantine services for all types of aquatic life. We'll deliver the healthiest specimens
Quarantine Service​
AQUARIUM MAINTENANCE & SERVICE 
With our passion and original concept to help the aquarium community, no one can compete with our results. Our enthusiasm is contagious and our love of the hobby is unsurpassed.
Fish tank setup Hermitage, Aquarium moving, fish tank cleaning, aquarium service, and free consultations! No hidden fee and no contracts!
If you're in the Hermitage Tennessee area and love the idea of owning an aquarium don't have time to take care of one, or a business in need of service? We can help. Aquarium service and maintenance is what we do.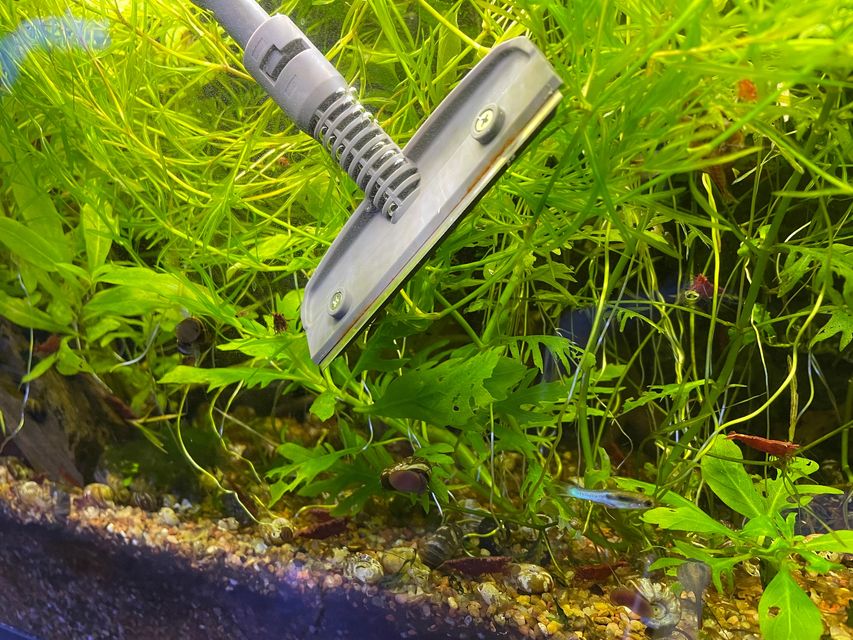 SERVING THE HERMITAGE AREA
The Hermitage, home of the 7th president of the United States of America, Andrew Jackson. Hermitage Tennessee is coated in history, and has a very diverse population.
The people in these communities have always been welcoming, and working with them has never brought us greater joy.
AQUARIUM MAINTENANCE SERVICE HERMITAGE, TN.
Serving the Hermitage TN. area.
We're always on the go! Communication is best through email, and telephone. Leave us a message and we'll get back to you at our next opportunity.  
Reef Route Aquatics
Hermitage, Tennessee, United States
Hours
Sunday                   Open 24hours
Monday                  Open 24 hours
Tuesday                 Open 24 hours
Wednesday            Open 24 hours
Thursday                Open 24 hours
Friday                    Open 24 hours
Saturday                Open 24 hours
If you're in the Nashville Area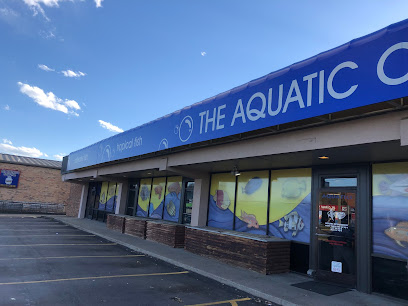 Visit Aquatic Critter on Nolensville Road. Huge selection of fish and equipment, and their staff is very knowgledable!
Serving middle Tennessee communities.