Tennessee Aquarium Service
Aquarium
Installation & Services
AQUARIUM
DESIGN & INSTALLATION
SERVICE & MAINTENANCE
MOVING & RELOCATION
EMERGENCY SERVICE
MONITORING SERVICE
TESTING
Aquarium Maintenance Service Near Me
With our expertise and experience. You don't have to look any where else for a reliable fish tank cleaning services. Reef Route Aquatics offers affordable aquarium cleaning and has everything that you need from saltwater fish tank service, fresh water community and turtle tanks.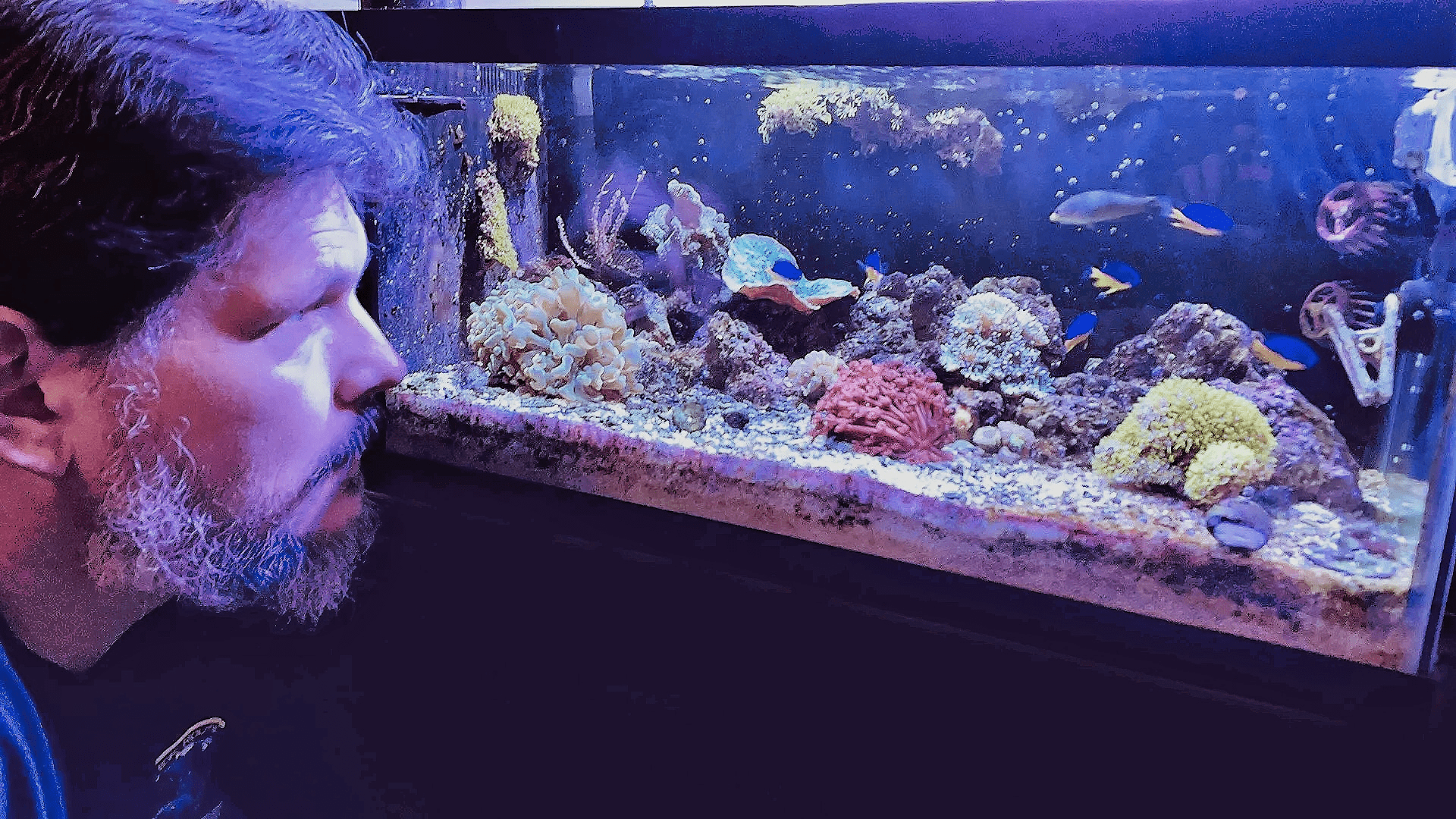 When you need your aquarium cleaned, you want a pro who has the knowledge and experience to deliver the best care for our animals.
We have everything that you need to clean, install, design, supply, and maintain your aquarium while keeping it in excellent condition.
We offer one time services, or service agreements. Our agreements are at will, and can be cancelled at anytime. 
We do our best to balance the wants of our customers and the needs of the animals in our care. 
Do you need a fish tank setup? Reef Route Aquatics can help put together and install your aquarium. 
Looking for something more custom? Do you want that built in wall aquarium?Build your next dream tank with us!
You can call or submit a request form. Getting in touch with our fish tank expert has never been easier.
With our free consultation, we'll figure out exactly what you want and what your animals need.
We'll do all the work, and you can rest easy knowing all of your aquarium demands are taken care of.
GET THE AQUARIUM HELP YOU NEED TODAY!
Check out the list of services we offer. We handle everything from aquarium installations, custom aquarium design, to aquarium cleaning. No matter what you need, we got you covered.
Aquarium Service
Fish tank cleaning can be a job! Have your aquarium cleaned and serviced by an Aquatics Specialist. 
More Info
Aquarium Installation
Custom aquarium design and setup. Allow our experience to save you time and money.
More Info
Aquarium Relocation
Across the room or across town. We're professional aquarium movers? Let us worry about the details. 
More Info
Aquarium Monitoring
Monitoring service for a low price. Having a second set of eyes is a great form of redundancy.
More Info
Turtle Tank Service
Keeping a turtle tank clean can be a challenge. We also service other semi-aquatic reptiles and animals.
More Info
Aquarium Testing
ICP-OES, lab grading aquarium water testing. We'll help you understand what's going on, and how to fix it.
More Info
Planted Aquarium Maintenance
Aquatic Horticulture Service will keep the conditions prime for plant growth.
More Info
Reef Tank Service
There a lot more going on in a reef tank,. We can keep everything maintained.
More Info
Aquarium Design​
Your dreams are never too far from reality. Imagination, and budget are the only restrictions.
More Info
Quarantine Service​
Offerings quarantine services for all types of aquatic life. We'll deliver the healthiest specimens
More Info
OUR CUSTOMERS ARE ALWAYS HAPPY
We've Cleaned a lot of aquariums over the years...
WHY CHOOSE OUR AQUARIUM SERVICE COMPANY?
DEPEND ON THE EXPERTS FOR THE BEST IN AQUARIUM MAINTENANCE & DESIGN
When you need aquarium maintenance you want a company that has the knowledge and experience needed to produce exceptional results. You can count on us to do the job right because we:
Rely on 40+ years of experience.     
Have an extensive resource network.
Fully insured.   
Are committed to providing first-rate service.
At Reef Route Aquatics, we focus on the details, and have the best aquarium cleaning service cost. We want you to enjoy your aquarium and the animals within. Don't take our word for it! Check our rating and testimonies on our REVIEWS Page or our Google Reviews.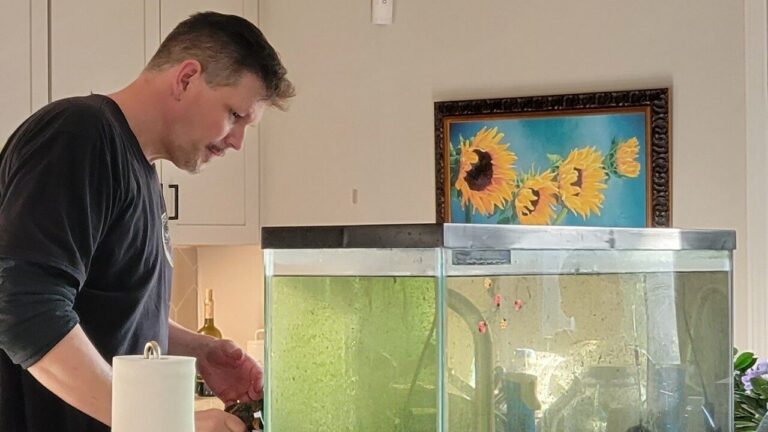 If you're in the Murfreesboro Area
Please stop by Animal City on NW Broad St. They have high quality fish and equipment, and their staff is more than helpful!
Serving middle Tennessee communities.